Survivor Mala
Blessed for Inner Strength
"In the face of adversity, we discover our true strength."
- Unknown
Testimonials
I gifted this Mala to a friend who is courageously fighting breast cancer, and it has brought her so much comfort and strength. She adores it. The Mala is not just a beautiful piece of jewelry but also carries deep meaning and positive energy.
"More than two-thirds of U.S. adults (68%) reported feeling fatigued and low on energy in 2020."
- "Stress in America" 2020: A National Mental Health Crisis (APA)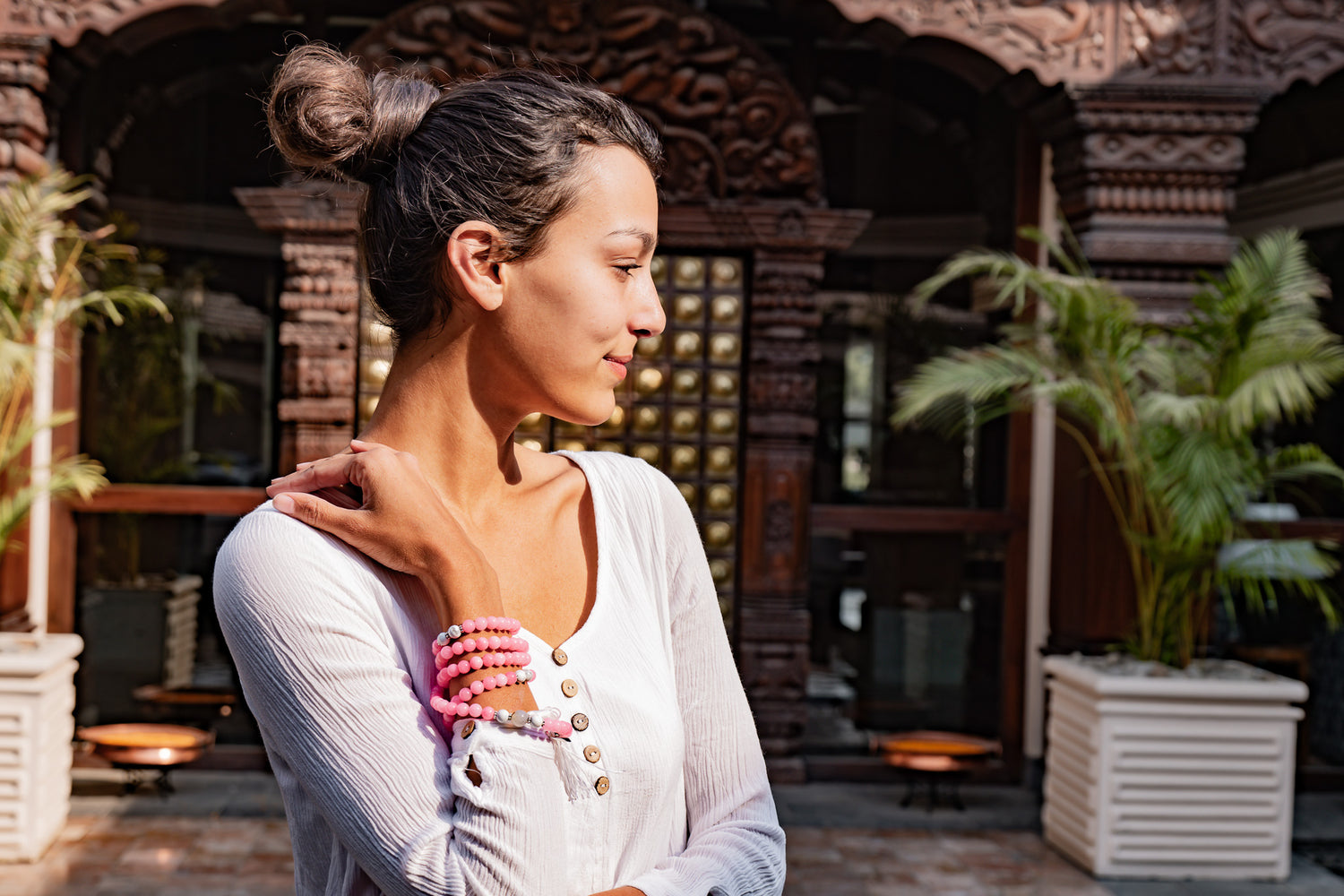 If you're...
a survivor be proud.
If you're currently fighting, know you are not alone.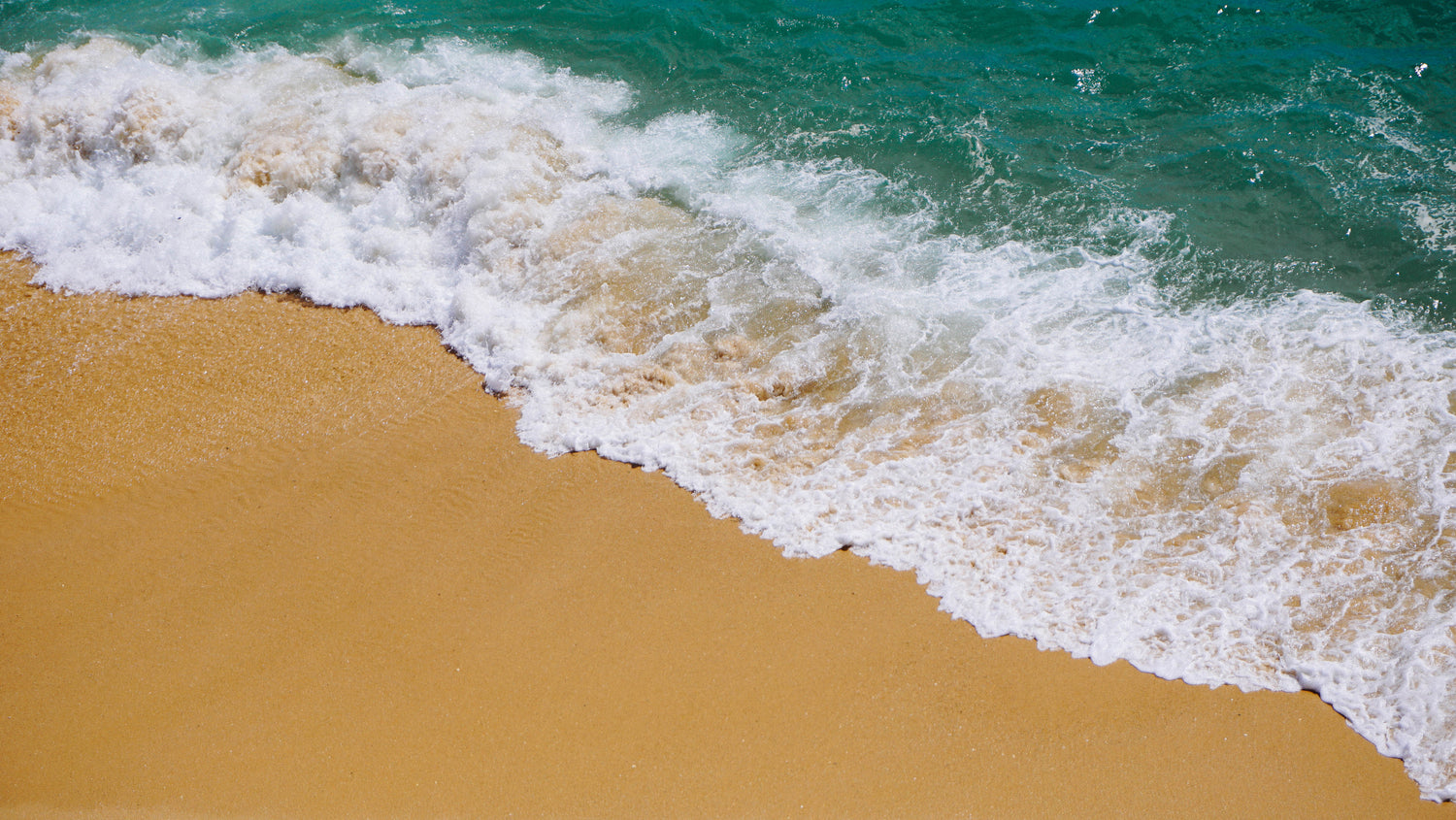 Body & Mind Healing
While Western medicine frequently focuses solely on treating the body, Eastern medicine has consistently emphasized the interconnectedness of body and mind.
Whether you're currently in the midst of the battle or a survivor, this Mala is designed to facilitate mental healing, recognizing that when the mind heals, it can significantly contribute to the healing of the body.
""Energy flows where attention goes."
-Tony Robbins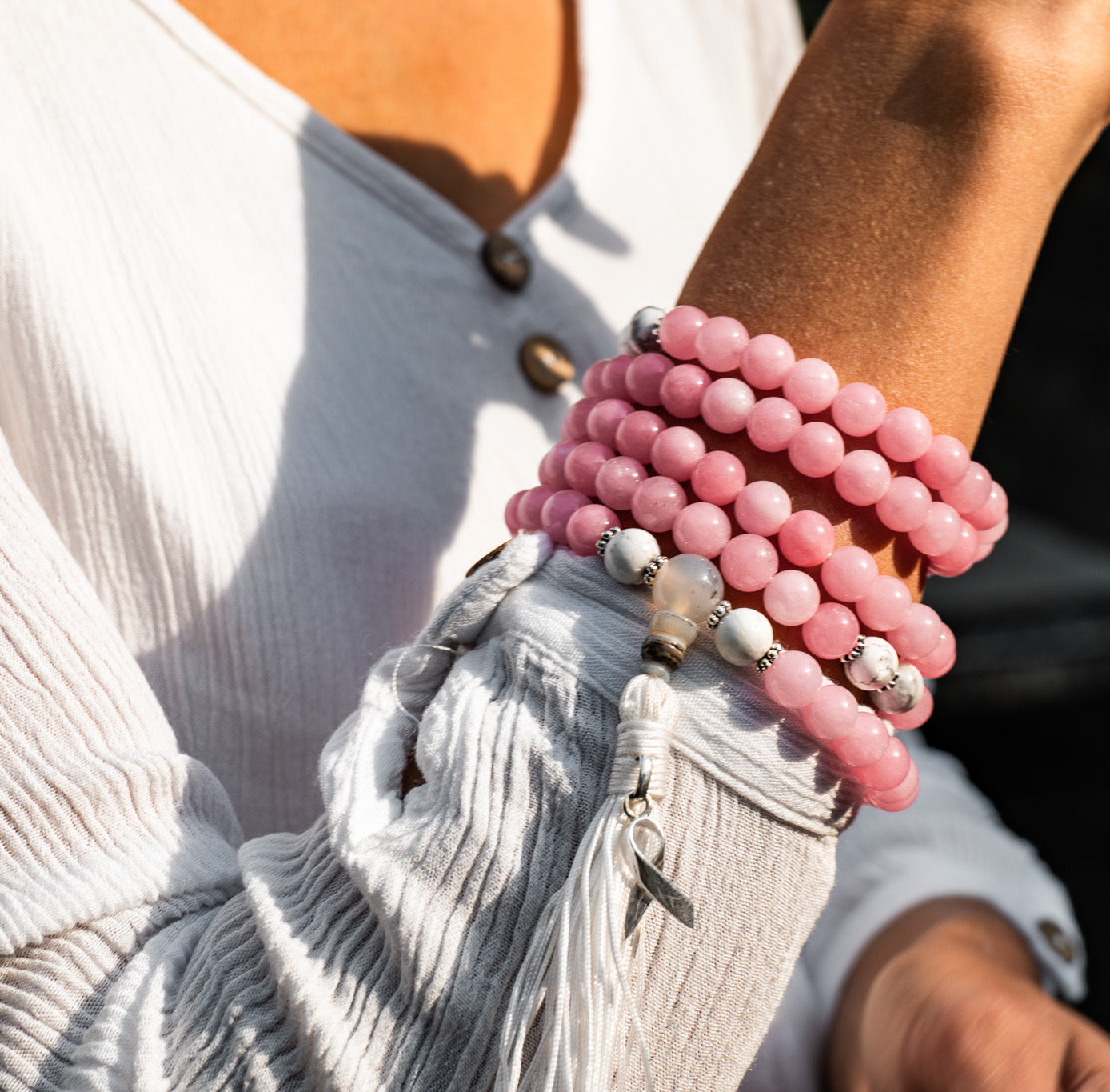 Design
Every bead holds a special meaning within this Mala. The gentle pink Rhodochrosite beads symbolize the path of healing and rejuvenation, serving as a constant reminder of the significance of self-care and self-love.
Interwoven among these pink beads are Howlite accent beads, signifying purity.
Completing the Mala is a sterling silver tassel adorned with the iconic ribbon, a universal symbol of awareness and solidarity in the battle against cancer.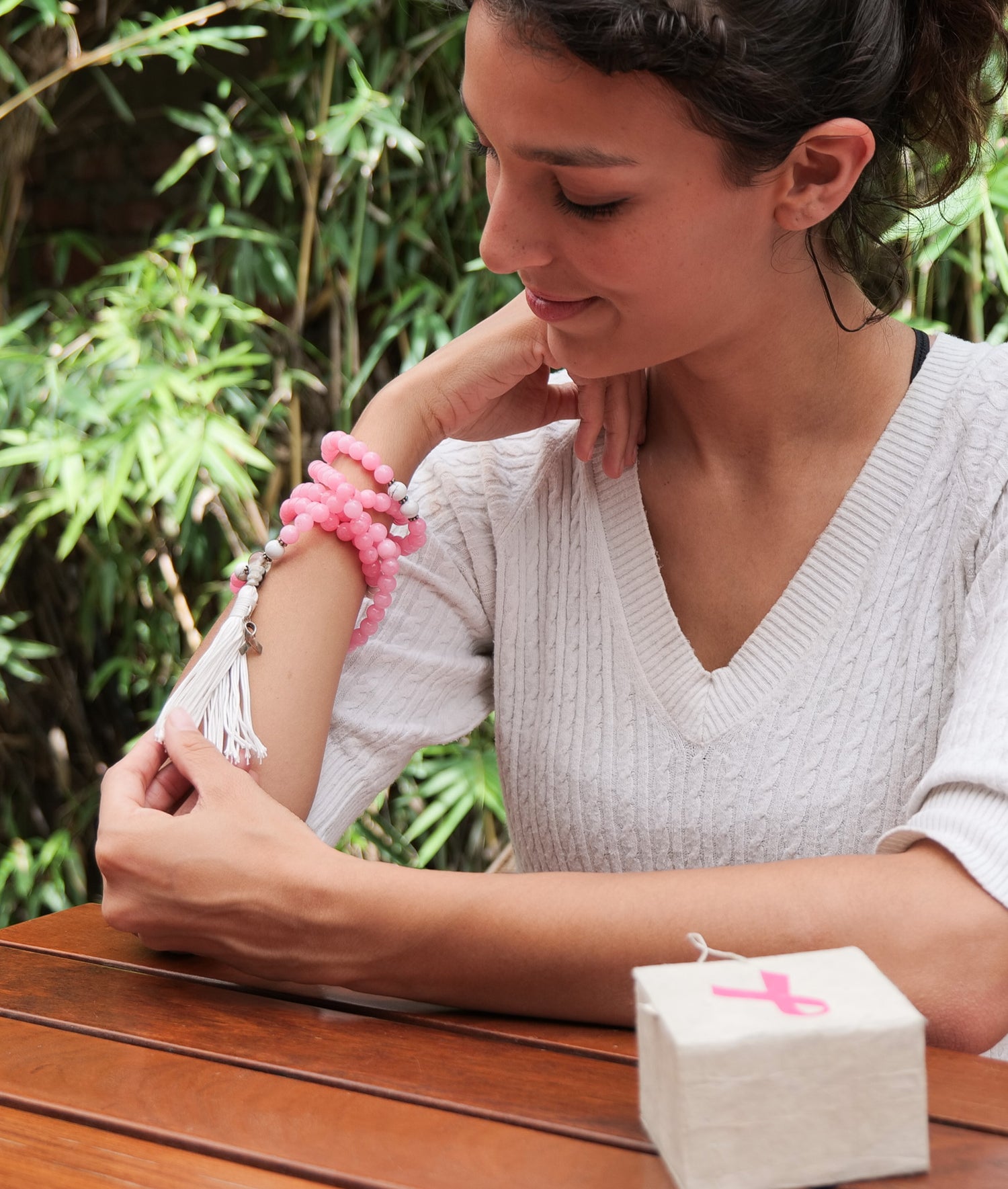 Benefits
Emotional Resilience: Meditating with this mala fosters emotional strength and a positive mindset, aiding in coping with life's health related challenges.
Renewed Hope: The Survivor Mala symbolizes hope and the power to overcome adversity, instilling a sense of optimism and belief in brighter days through meditation.
Mind-Body Connection: Meditating with this mala enhances the mind-body connection, promoting overall wellness and balance, which is especially meaningful whether you are currently fighting or are a survivor.
"Realize deeply that the present moment is all you have. Make the NOW the primary focus of your life."
– Eckhart Tolle
Blessing Process
Survivor Strength Mala was blessed for strength in adversity at the Woechen Thuk-Je Choeling Monastery, by disciples of His Eminence Ven. Drubthob Rinpoche.
Both the Mala and hand crafted lokta paper box were individually blessed using the the purifying & protective mantra "Om Ranchi Ramni Tawa Taya Hum." This mantra is solely used by monks and its true meaning kept a secret. A significant donation is made per Mala on your behalf.
A free gift
*With your purchase
We are committed to your journey towards greater balance. That's why we've created a 7-page eGuide that's all about Mala beads and how to use them as a tool for mindfulness, tranquility, and contentment. This comprehensive guide includes all the essential information you need to fully benefit from your Mala Beads and enhance your daily practice.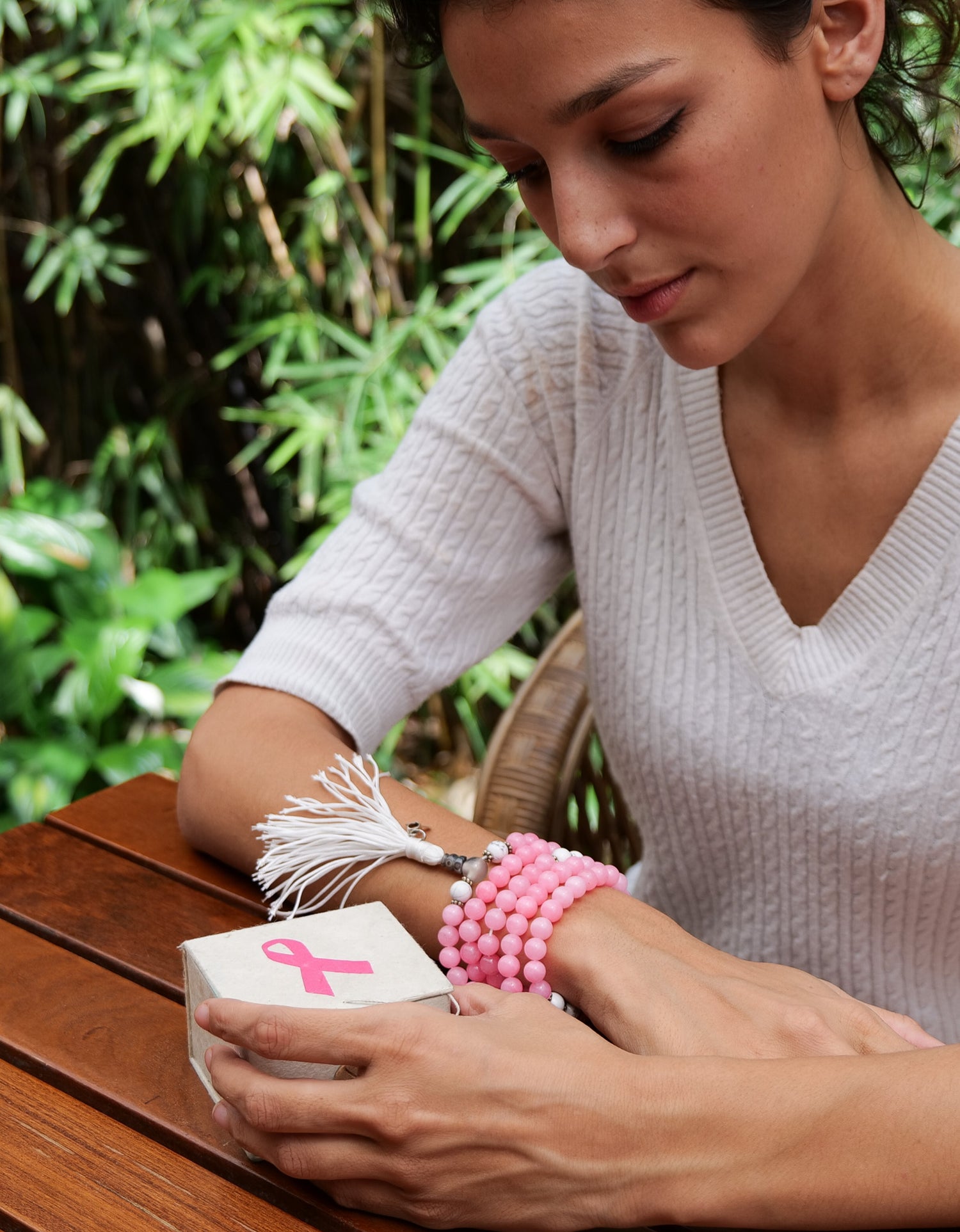 About
Blessed by monks of the Woechen Thuk-Je Choeling Monastery, Swayambhu Temple, Kathmandu, Nepal.
Material: 108 Rhodochrosite beads / 8 pure Howlite beads / 1 Agate Guru Bead / 1 streling silver ribbon
Donation: 500 rupees are donated to the monks who blessed this mala.
Limited: Only 50 created
Bead Size: 8mm
Weight: 2.5 oz.
Adjustable? Fully adjustable by our original sliding knot
Note: This Mala comes in a hand painted & crafted box that is also blessed.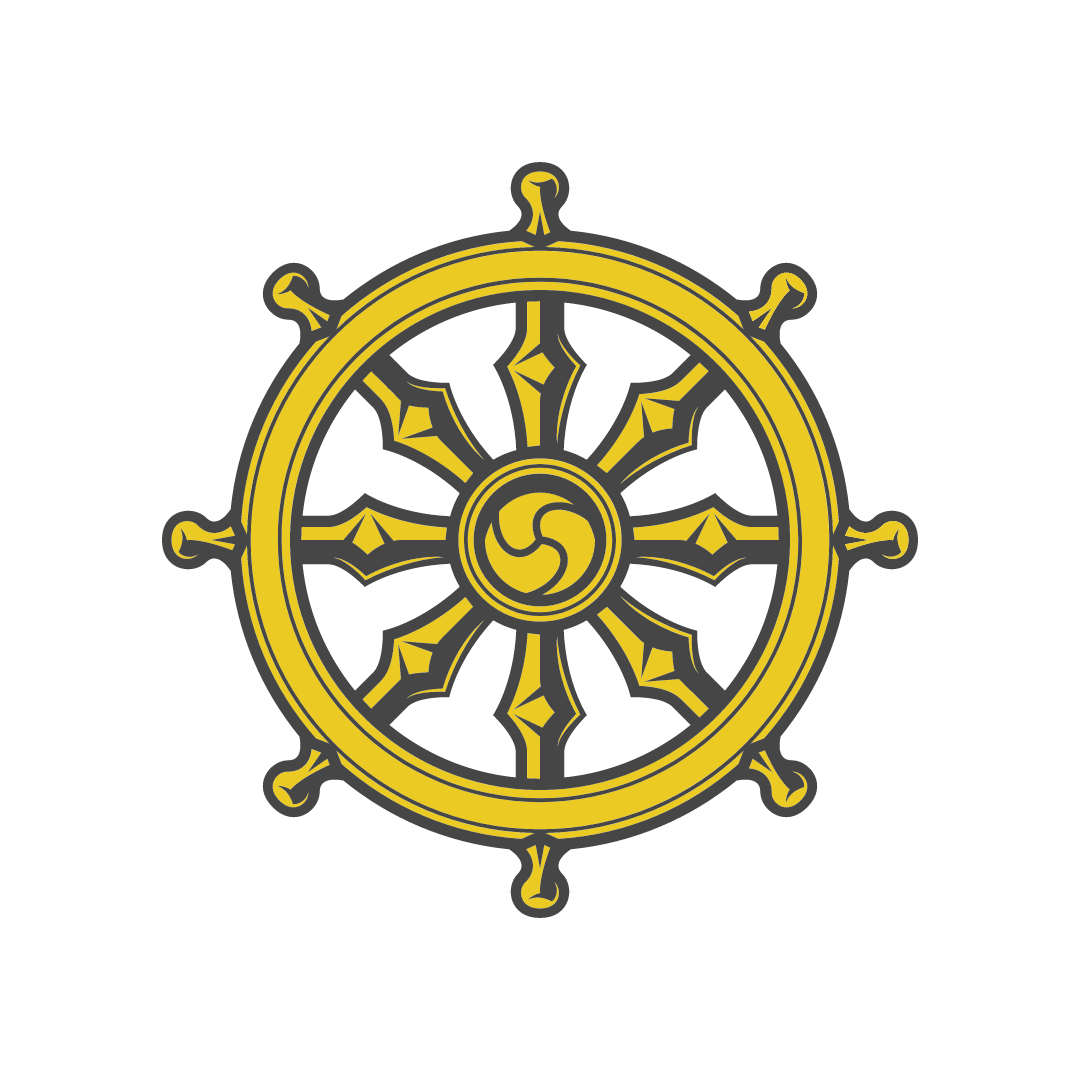 Wheel Of Karma Guarantee
If for any reason you are unsatisfied with your purchase, we are happy to provide an exchange, or a full refund.
Contact us first at,
Sherpas@BackpackBuddha.com
before shipping anything back to us.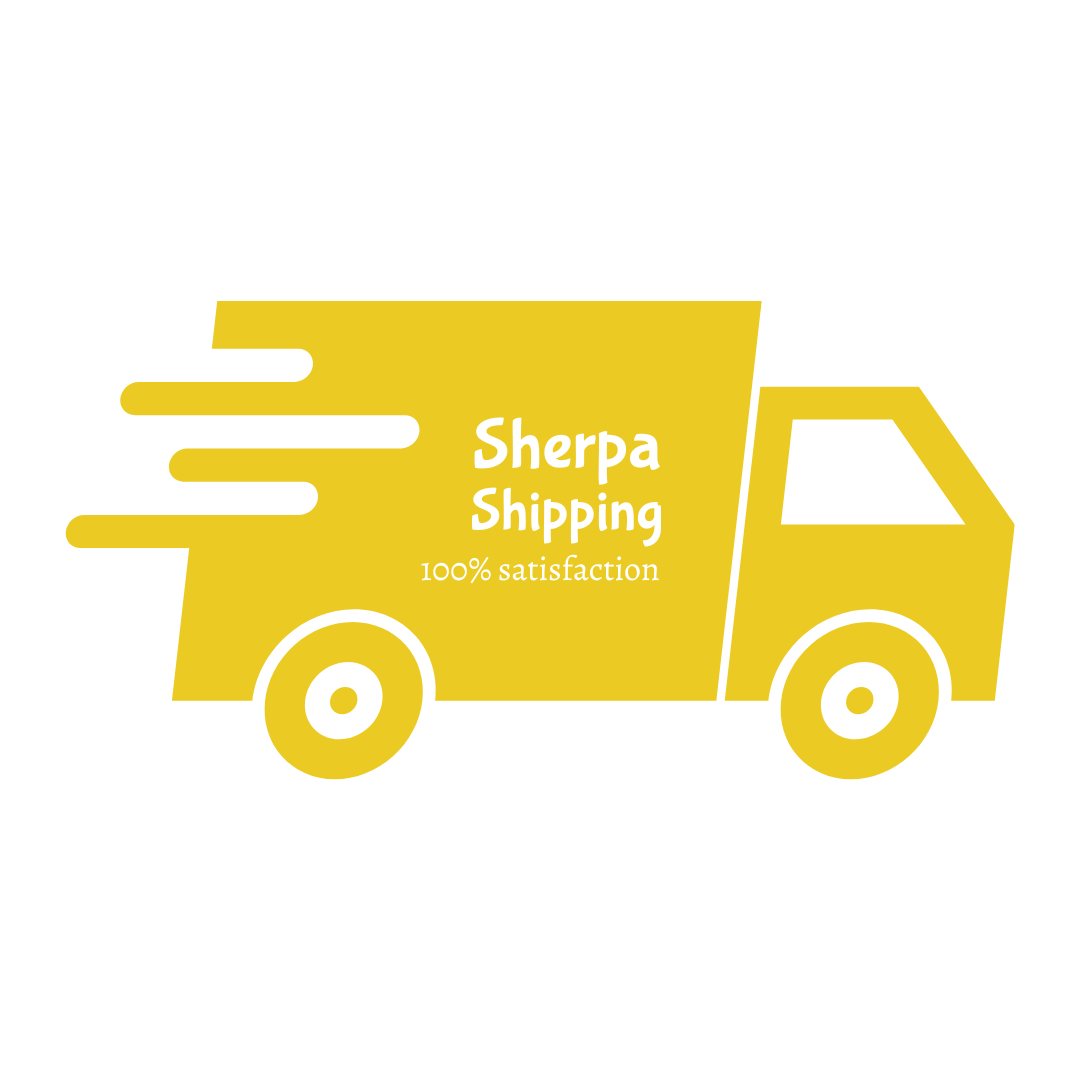 Sherpa Shipping
100,000 + successful deliveries
Arrives in 2 - 4 business days
Sherpa Shipping Guarantee: we promise you will receive your order no matter what!
About Backpack Buddha
We're a small company based in Nepal and the USA. From the very start in 2015, we decided we would base our entire business model on good karma. We are fair-trade, and create original products using eco-friendly materials such as Himalayan hemp, natural stones, wood, and hand made Lokta paper. Our primary goal is to provide meditation tools, self guided journals, and other spiritually conscious products that truly help people.
From all of us at Backpack Buddha in Nepal, Thailand, Guatemala and the USA, we wish you the greatest inner peace, self love, discipline, and happiness on your path.
Thank you for your support!