Shaligram Strength Mala
harness the power within
Testimonials
This is my new favorite Mala. It's really well made, and I love the weight of it. The stone beads feel amazing between my fingers. I've only been meditating with it for 2 weeks, but I genuinely feel more focused, confident and content. Having had ADHD all my life, this Mala has been a blessing. Thank you Backpack Buddha!
"Insecurity is an all too common experience, with surveys suggesting that nearly 70% of adults wrestle with feelings of inadequacy and self-doubt at some point in their lives."
-American Psychological Association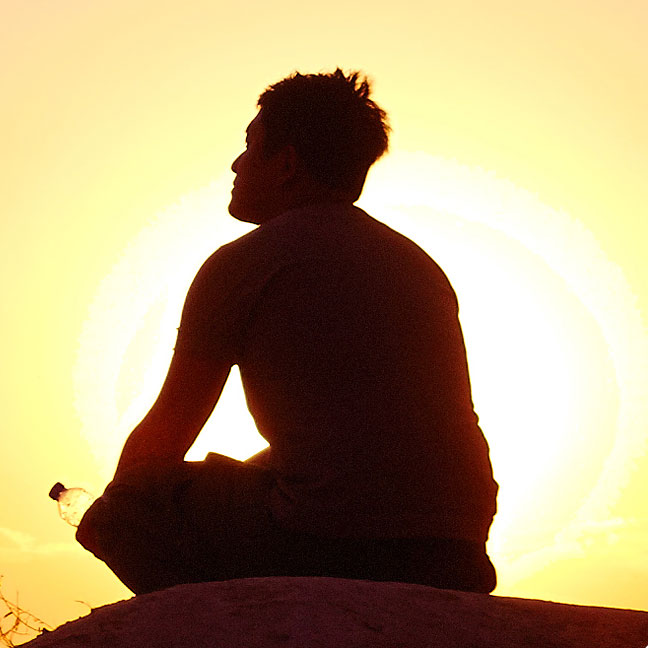 If you're...
feeling like life is just too hard & you can't handle it, you're not alone.
The truth is, within each of us lies an extraordinary well of inner power available to us at any time.
While you can begin to rediscover this power by meditating with any Mala, the Shaligram Strength Mala was specifically designed for this task.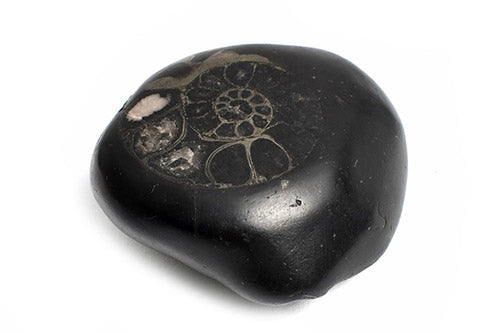 Why Shaligram?
Shaligram stone is found in the Gandaki rive of Nepal. It is a fossil as old as the dinosaurs (between 65 to 240 million years old).
Millions of people believe that it embodies Lord Vishnu, the preserver and protector, making it an emblem of divine power and strength.
Ultimately, this Shaligram Strength Mala serves as a conduit for spiritual energy, a bridge between the mortal and the divine realms.
In doing so, it has the power to awaken our own inner strength, to unlock the depths of resilience that lie within us.
"Energy flows where attention goes."
-Tony Robbins
Benefits
Meditating with & wearing the Shaligram Strength Mala daily offers these profound benefits:
Heightened Focus and Inner Strength
Inner Peace and Calm
Deepened Spiritual Connection
Enhanced Energy and Vitality
"The mind is everything, What you think, you become."
- Buddha
Blessing Process
Shaligram Strength Mala was blessed at the Woechen Thuk-Je Choeling Monastery, by disciples of His Eminence Ven. Drubthob Rinpoche.
Both the Mala and hand crafted lokta paper box were individually blessed using the the purifying & protective mantra "Om Ranchi Ramni Tawa Taya Hum." This mantra is solely used by monks and its true meaning kept a secret. A donation of 500 rupees is made per Mala on your behalf.
"Realize deeply that the present moment is all you have. Make the NOW the primary focus of your life."
– Eckhart Tolle
A free gift
*With your purchase
We are committed to your journey towards greater balance. That's why we've created a 7-page eGuide that's all about Mala beads and how to use them as a tool for mindfulness, tranquility, and contentment. This comprehensive guide includes all the essential information you need to fully benefit from your Mala Beads and enhance your daily practice.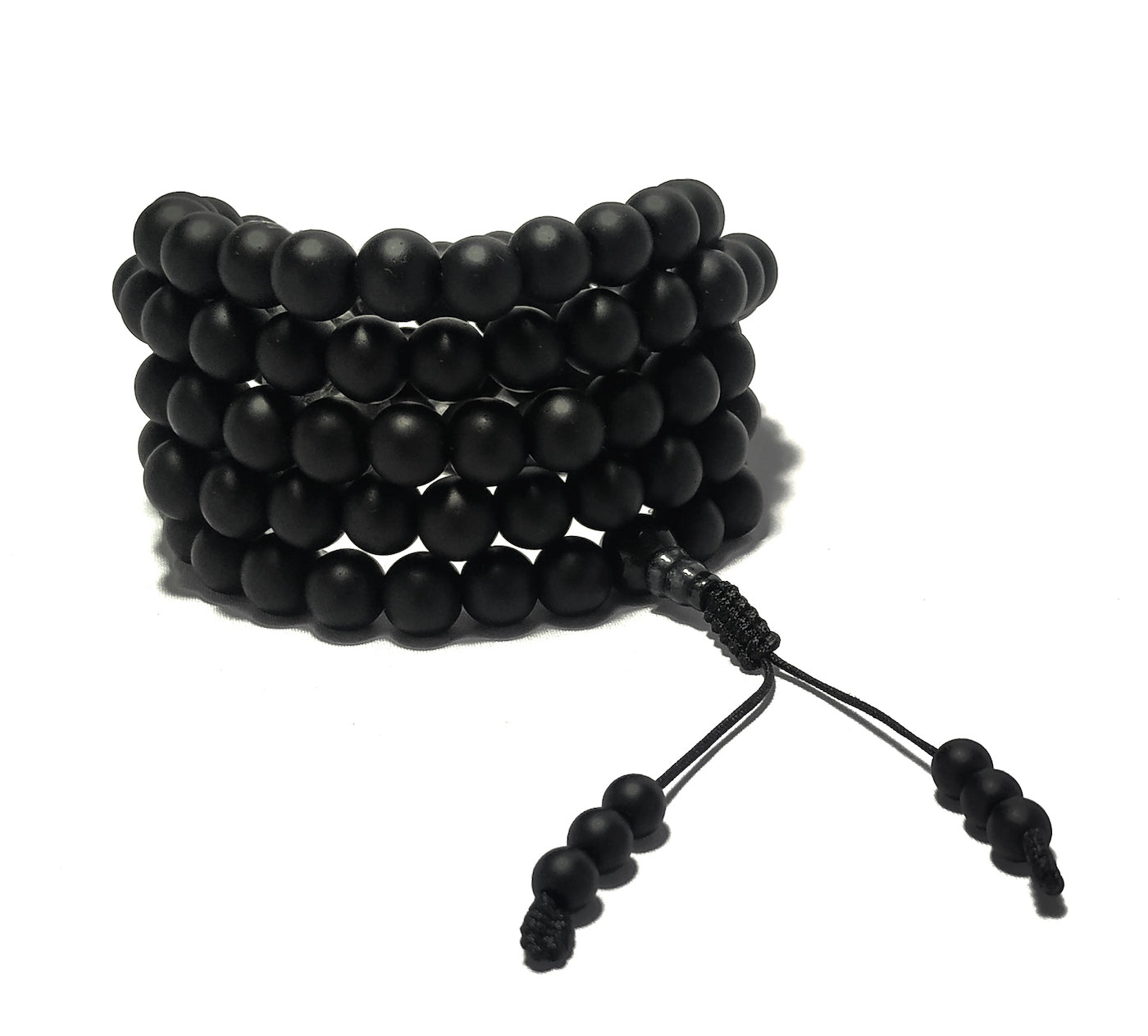 Overview
Blessed by monks of the Woechen Thuk-Je Choeling Monastery, Swayambhu Temple, Kathmandu, Nepal.
Hand made: 108 authentic Shaligram beads
Donation: 500 rupees to Swayambhu Temple Restoration fund
Limited: Only 108 created
Bead Size: 10mm
Weight: 145 grams
Adjustable? Fully adjustable by our original sliding knot
Note: This Mala comes in a box that is also blessed. You may find grains of rice from the blessing process within.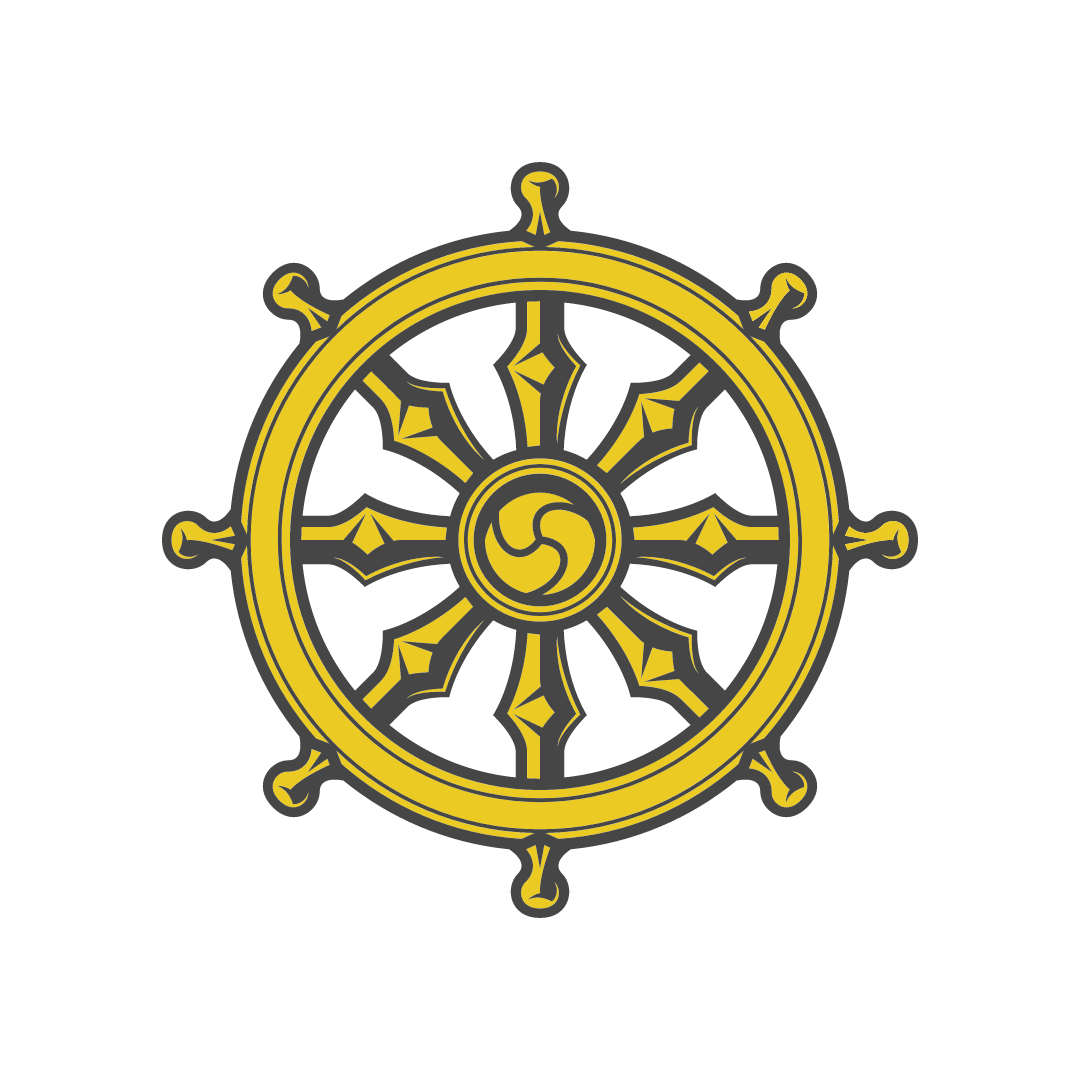 Wheel Of Karma Guarantee
If for any reason you are unsatisfied with your purchase, we are happy to provide an exchange, or a full refund.
Contact us first at,
Sherpas@BackpackBuddha.com
before shipping anything back to us.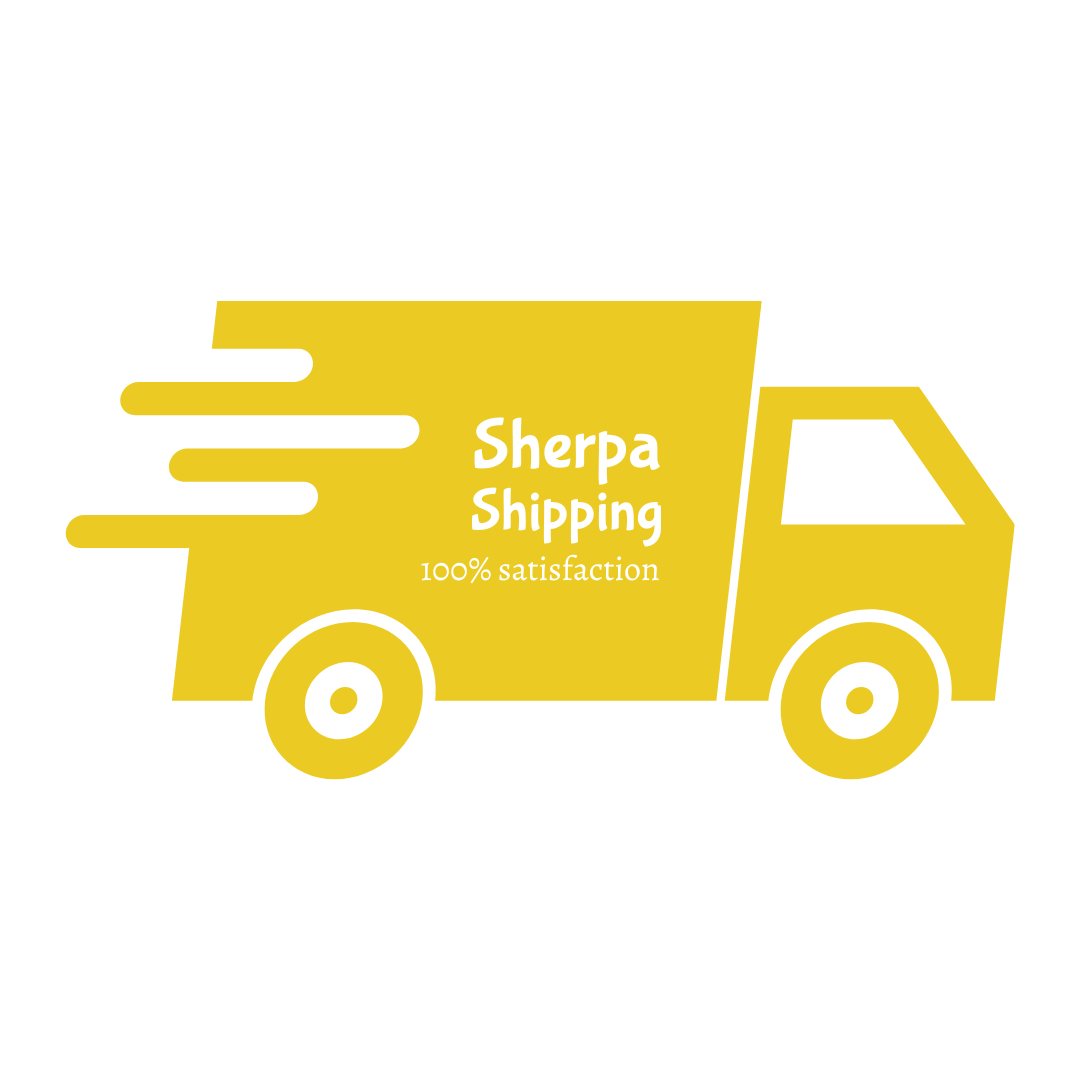 Sherpa Shipping
100,000 + successful deliveries
Arrives in 2 - 4 business days
Sherpa Shipping Guarantee: we promise you will receive your order no matter what!
About Backpack Buddha
We're a small company based in Nepal and the USA. From the very start in 2015, we decided we would base our entire business model on good karma. We are fair-trade, and create original products using eco-friendly materials such as Himalayan hemp, natural stones, wood, and hand made Lokta paper. Our primary goal is to provide meditation tools, self guided journals, and other spiritually conscious products that truly help people.
From all of us at Backpack Buddha in Nepal, Thailand, Guatemala and the USA, we wish you the greatest inner peace, self love, discipline, and happiness on your path.
Thank you for your support!