Embrace Light & Dark
and all the shades in-between
"A harmonious balance between mind, body and spirit is essential for maintaining good health and well-being."
- Deepak Chopra
Testimonials
I use my Balance Mala daily. I feel more focused and clear headed. I highly recommend the Balance Mala to anyone looking to maintain or enhance a sense of balance in life. However, I wish that the shaligram beads were a bit bigger. But I understand the idea of the light and positivity of the howlite beads being slightly larger than the dark shaligram. It does remind me to stay in the light.
I just love this Mala! I'm so glad I finally decided to purchase this. I've never felt anything like it. I literally feel calmer and more in control when I wear it. Maybe its the stones or that it was blessed, I don't know, but I love it. Thank you!!
"More than two-thirds of U.S. adults (68%) reported feeling fatigued and low on energy in 2020."
- "Stress in America" 2020: A National Mental Health Crisis (APA)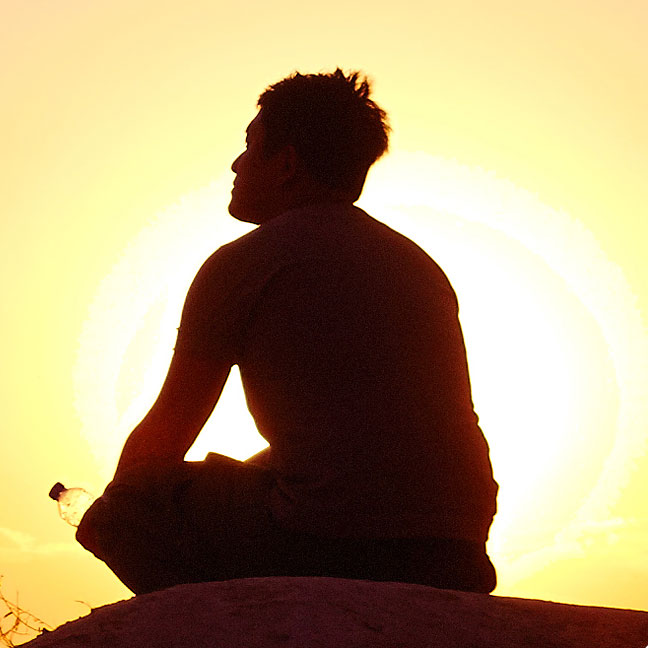 If you're...
more often stressed than not, you're not alone.
From our jobs to our leisure time, we're spending more time living through screens than ever before.
Too many of us are out of balance. In the result, we are more stressed, anxious and depressed as a society than ever before.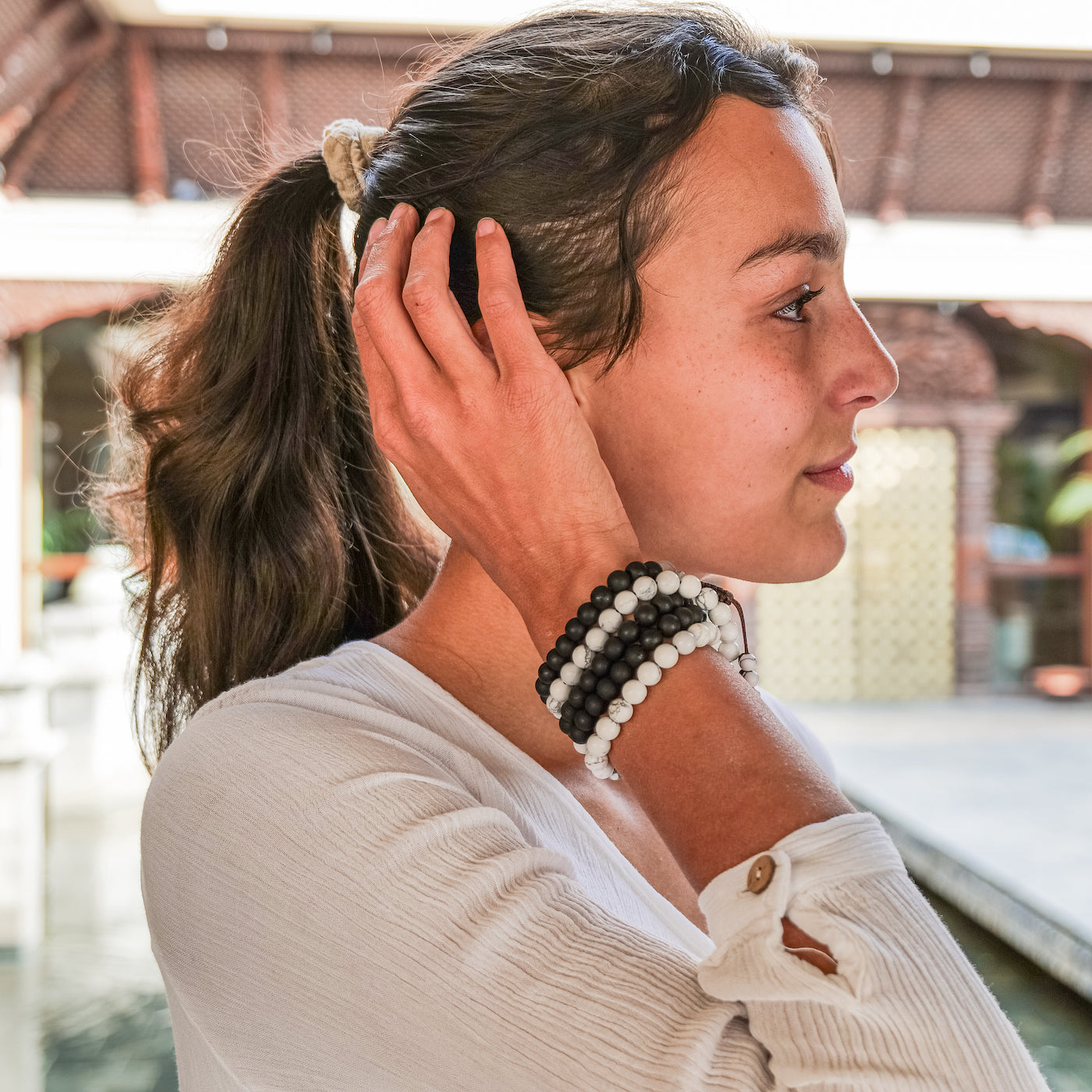 Design
Life Balance Mala: Duality was designed as a physical representation of the forces of light and dark that reside within each of us. It reminds us of the importance of balancing these forces in order to live a harmonious life.
With help from Tibetan Buddhist Monks, Howlite and Shaligram were chosen to ensure aesthetic and spiritual balance.
Its 54 Howlite beads represent positivity & light. They were chosen for their properties of promoting self reflection.
Its 54 Shaligram beads represent the dark. Shaligram is a sacred fossilized shell from the holy Gandaki river of Nepal. It is believed to bring with it the blessings and good fortune of lord Vishnu.
Together they create a balance that is both soothing to the eye and the soul.
""Energy flows where attention goes."
-Tony Robbins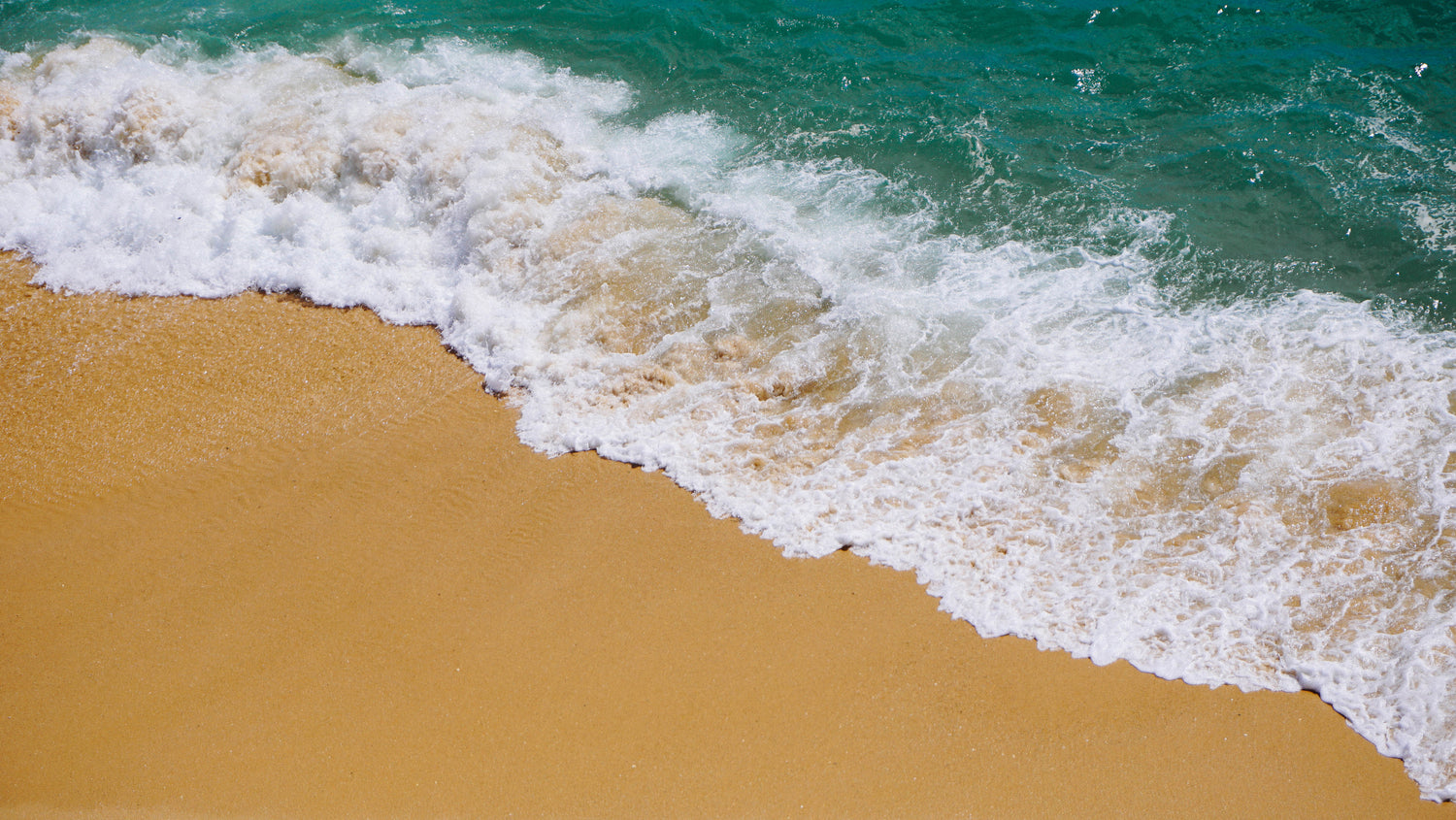 Law Of Balance
Everything in this world is in balance, from the intricate workings of the universe to the delicate balance of chemical reactions. It's a fundamental principle that is reflected in all aspects of life, including within ourselves.
Simply contemplating the need for balance brings us closer to achieving it. The Life Balance Mala aims to be a spiritual and physical reminder of this universal law.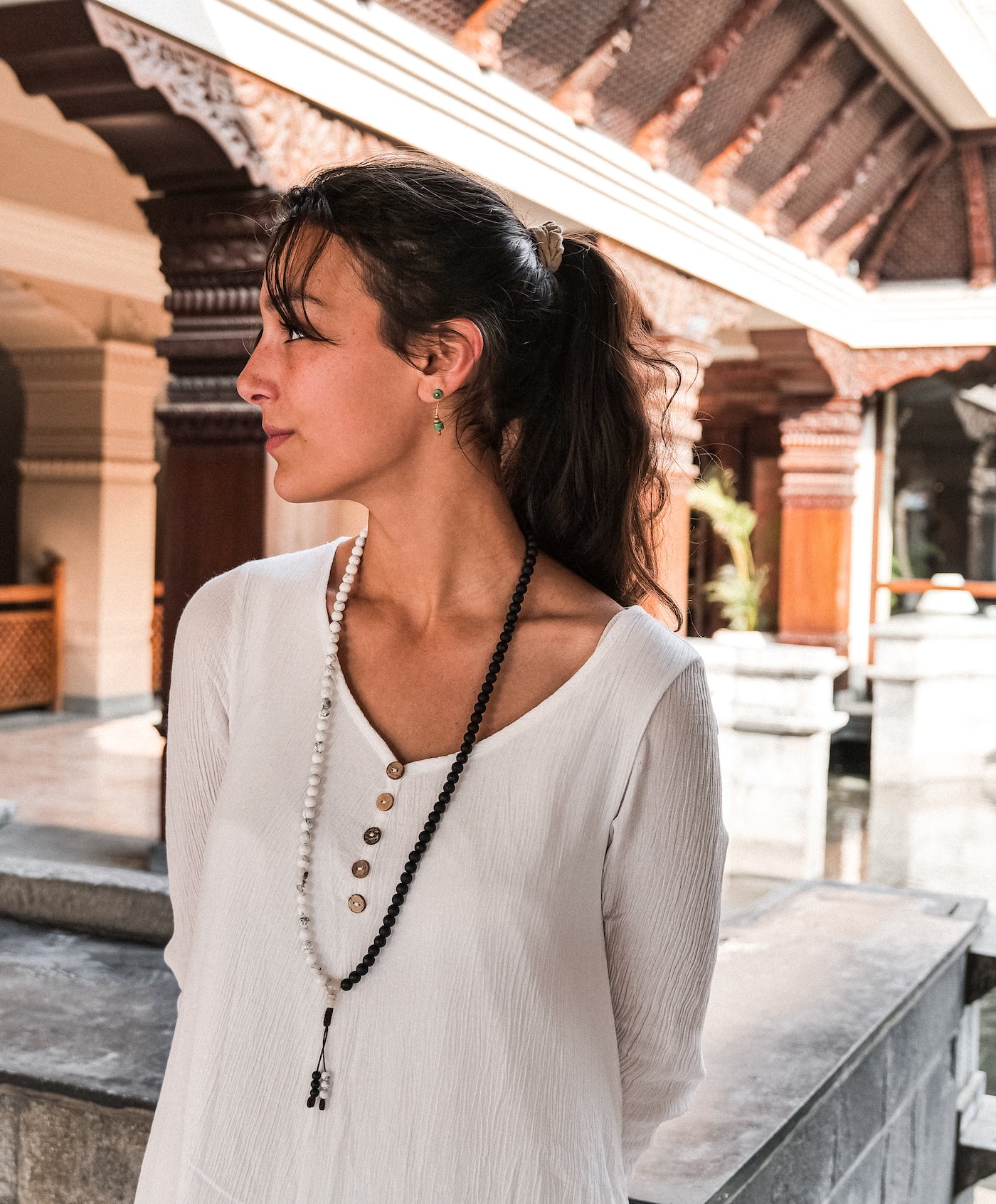 Balance Benefits
Users who meditate with and wear this mala daily experience
Increased recognition of the dual nature of life.
Greater sense of equanimity and balance in the face of life's ups and downs
Improved ability to stay centered and grounded amidst chaos or stress
Increased ability to make wise and balanced decisions, even in difficult or complex situations
Greater sense of inner peace and tranquility that comes from feeling balanced and aligned in all aspects of one's life.
"Realize deeply that the present moment is all you have. Make the NOW the primary focus of your life."
– Eckhart Tolle
Blessing Process
Life Balance Mala: Duality was blessed at the Woechen Thuk-Je Choeling Monastery, by disciples of His Eminence Ven. Drubthob Rinpoche.
Both the Mala and hand crafted lokta paper box were individually blessed using the the purifying & protective mantra "Om Ranchi Ramni Tawa Taya Hum." This mantra is solely used by monks and its true meaning kept a secret. A donation of 500 rupees is made per Mala on your behalf.
A free gift
*With your purchase
We are committed to your journey towards greater balance. That's why we've created a 7-page eGuide that's all about Mala beads and how to use them as a tool for mindfulness, tranquility, and contentment. This comprehensive guide includes all the essential information you need to fully benefit from your Mala Beads and enhance your daily practice.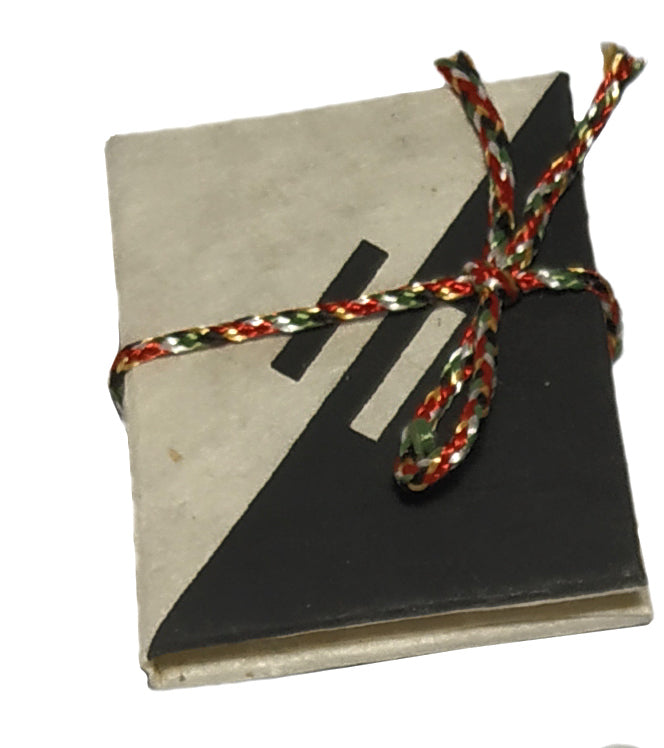 Included
*Inside the box
You'll find a "little book of mantras." In this book you'll find 21 mantras designed to compliment your Balance Mala and promote a greater sense of balance. Also within the box, you'll find miniature scrolls that contain instructions on how to properly use this mala as well as a description about lokta paper, the blessing process, and this unique mala.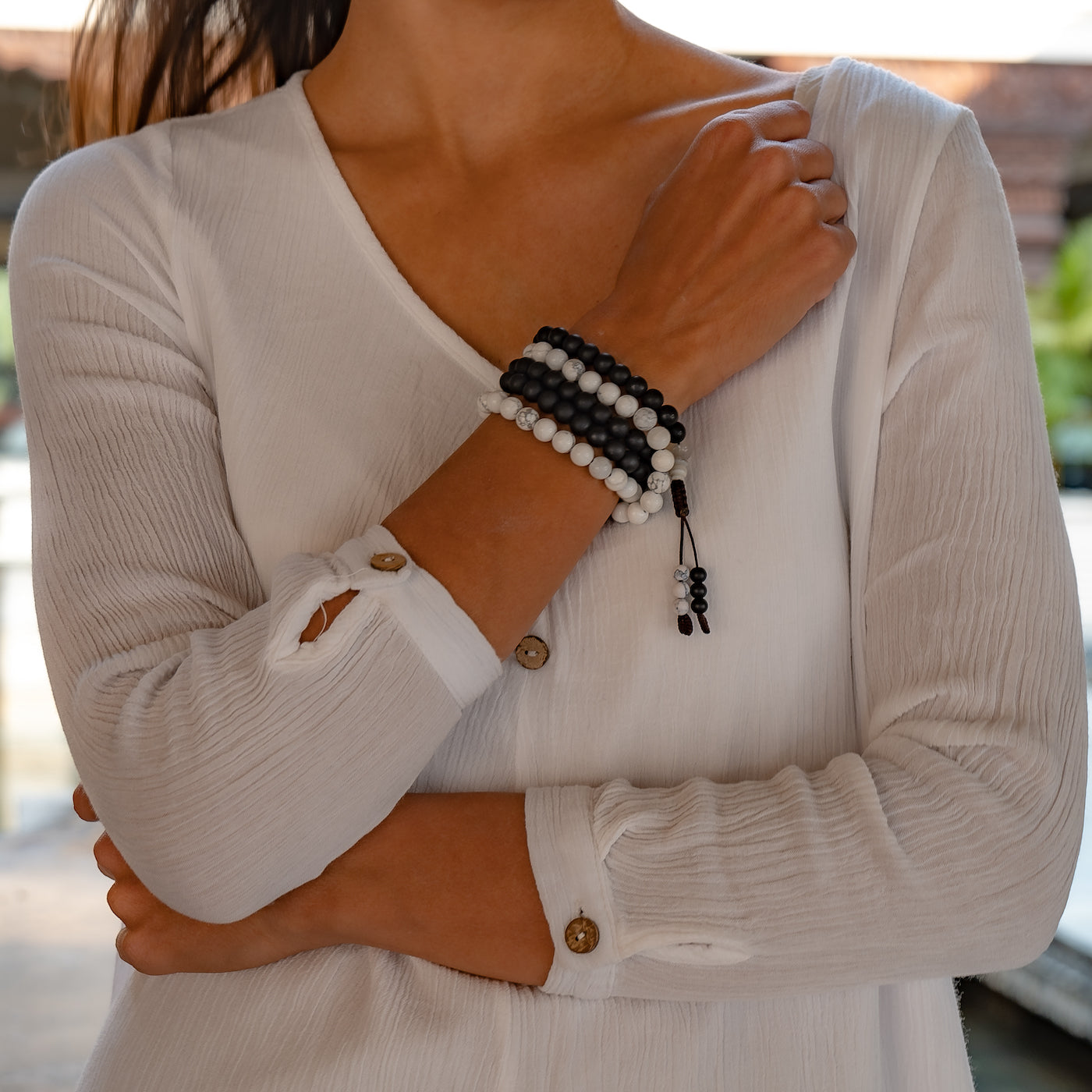 Overview
Blessed by monks of the Woechen Thuk-Je Choeling Monastery, Swayambhu Temple, Kathmandu, Nepal.
Hand made: 54 Shaligram / 54 Howlite beads
Donation to monks who bless this mala.
Donation: to Swayambhu Temple Restoration fund
Limited: Only 108 created
Bead Size: 8mm
Weight: 2.5 oz.
Adjustable? Fully adjustable by our original sliding knot
Note: This Mala comes in a box that is also blessed. You may find grains of rice from the blessing process within.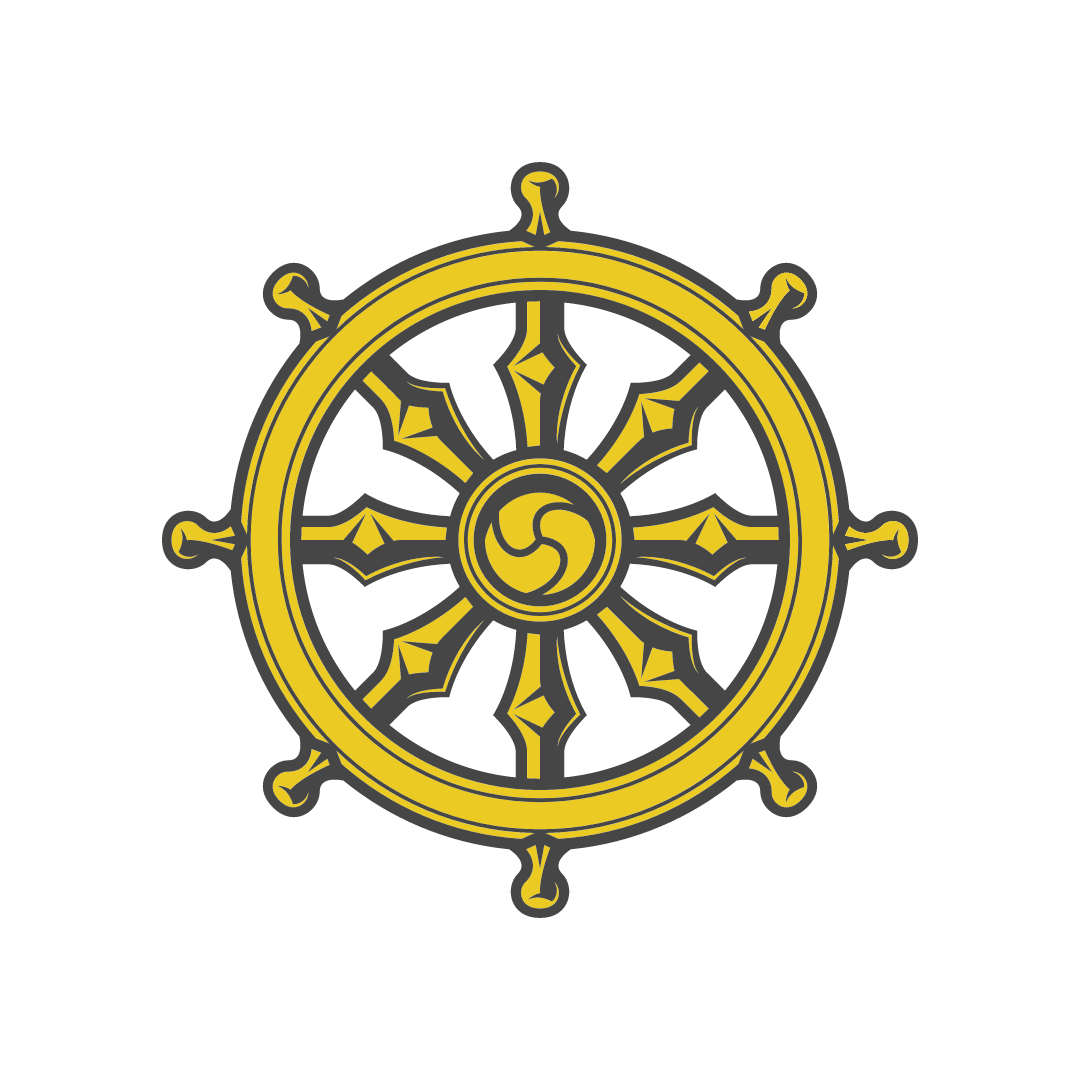 Wheel Of Karma Guarantee
If for any reason you are unsatisfied with your purchase, we are happy to provide an exchange, or a full refund.
Contact us first at,
Sherpas@BackpackBuddha.com
before shipping anything back to us.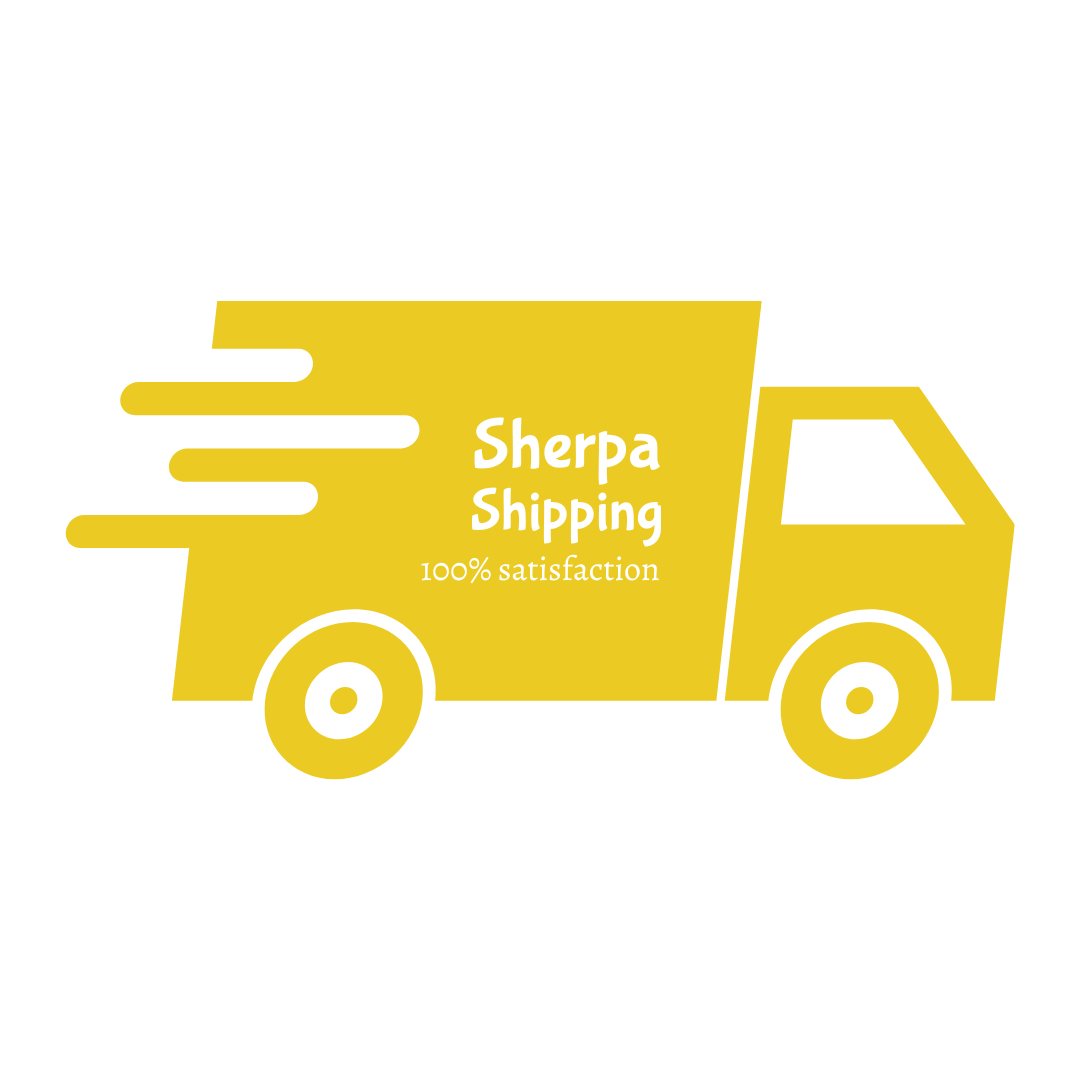 Sherpa Shipping
100,000 + successful deliveries
Arrives in 2 - 4 business days
Sherpa Shipping Guarantee: we promise you will receive your order no matter what!
About Backpack Buddha
We're a small company based in Nepal and the USA. From the very start in 2015, we decided we would base our entire business model on good karma. We are fair-trade, and create original products using eco-friendly materials such as Himalayan hemp, natural stones, wood, and hand made Lokta paper. Our primary goal is to provide meditation tools, self guided journals, and other spiritually conscious products that truly help people.
From all of us at Backpack Buddha in Nepal, Thailand, Guatemala and the USA, we wish you the greatest inner peace, self love, discipline, and happiness on your path.
Thank you for your support!