Find Purpose. Love Life.
in 21 days
"Only 11% of American adults say theyfeel a strong sense of purpose in their lives."
-PewResearch.org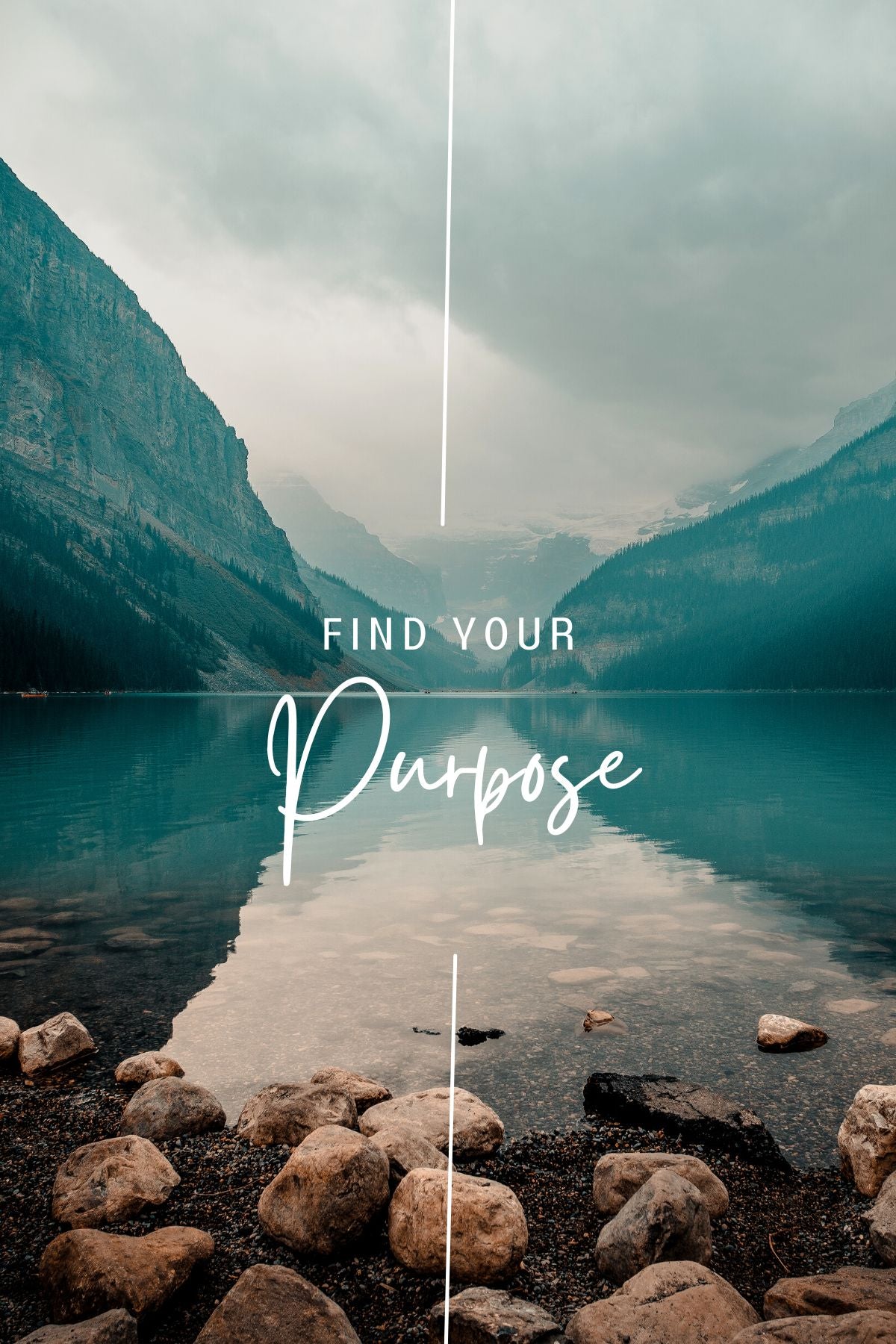 You are...
a remarkable person with a unique gift to offer the world. This is absolutely true no matter how you might feel about yourself at the moment.
Unfortunately, the distractions of modern life has disconnected many of us from our true selves. Too many of us are living lives that feel purposeless. 
Today, we are, as a society, more anxious and depressed than ever before.
"Your purpose in life is to find your purpose & give your whole heart and soul to it"
-Buddha
We'll Explore
1) Ways of thinking to help your true purpose find you.
2) Buddha's breathing technique to bring purpose to your present.
3) Ways to harness your unique life struggle towards purpose.
4) Finding balance between the inherent selfishness of the ego and our higher purpose.
Outcomes
1) Increased confidence.
2) Greater contentment in each day.
3) More trusting of the path you're on.
4) Better equipped to tackle life's obstacles.
"I believe purpose is something for which one is responsible; it's not just divinely assigned."
– Michael J. Fox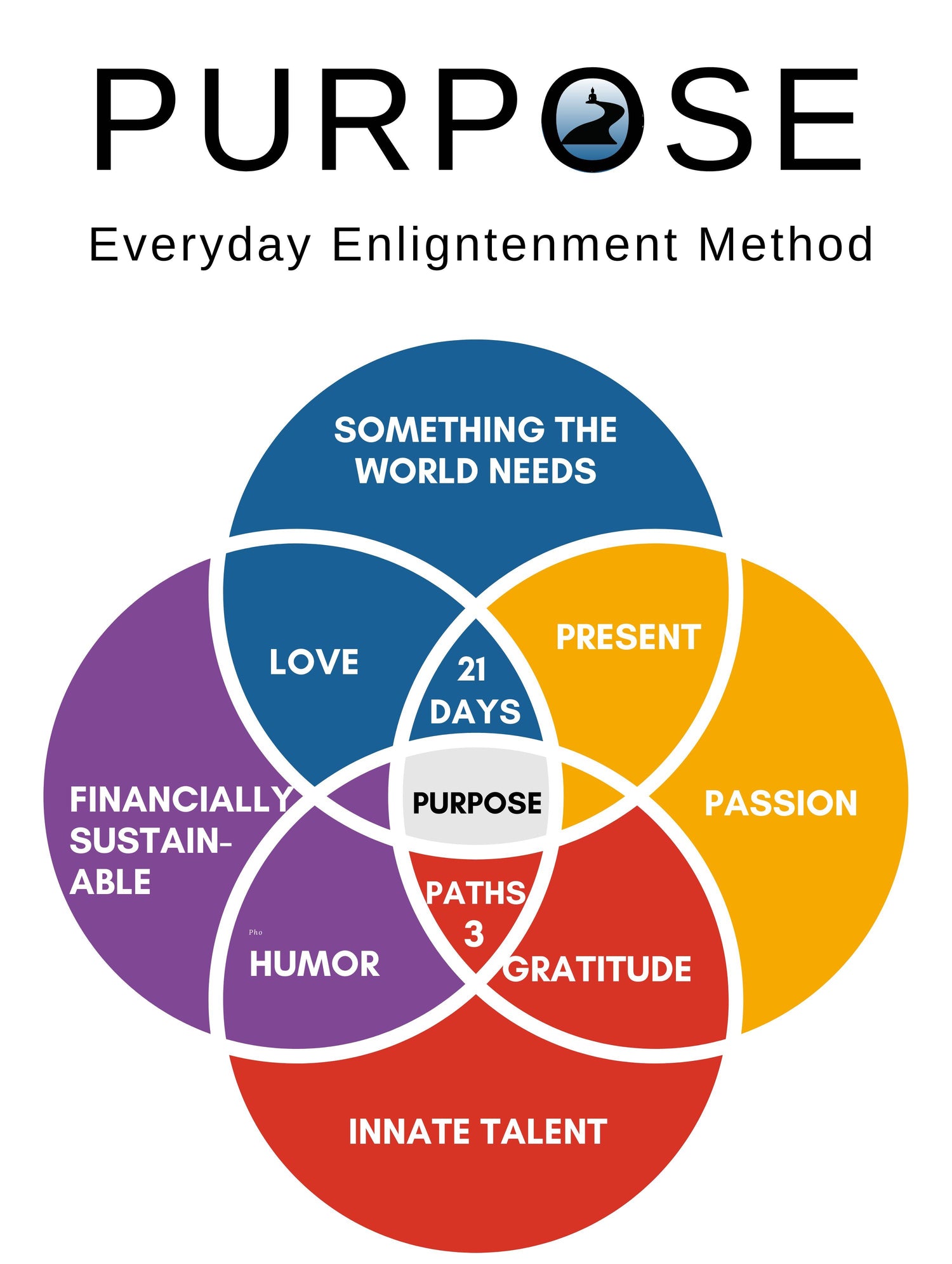 The "Everyday Enlightenment Method" helps people help themselves.
Instead of pressuring you to "find purpose," it creates a mindset which allows purpose to find you. It does this by posing simple yet often overlooked questions of self reflection. In this way, it avoids invoking "Purpose Anxiety" (Rainey, Larissa. Upenn, 2014)

It was inspired by Buddha's 8 Fold Path, the Japanese concept of Ikigai, and Seligman's PERMA theory of well being (2011). 
Since 2015, the Everyday Enlightenment method has been adopted by over 50,000 people.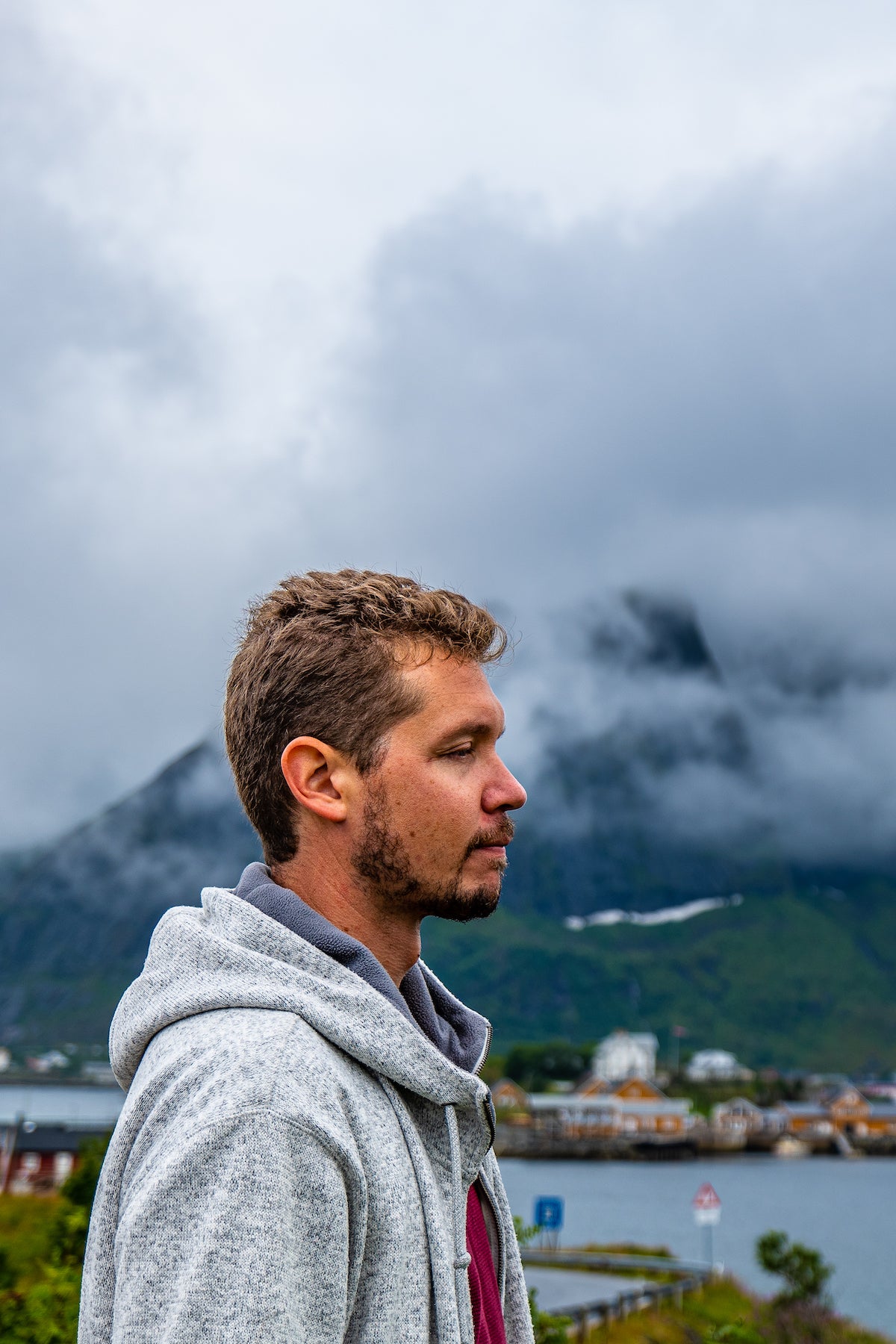 What is my purpose?
After traveling 18 years through over 100 countries, I very suddenly became a stay at home dad. While I found new purpose in this role, I felt incredibly lost.

At first, my new baby helped fill the void left from loosing travel. But after a few months, I became depressed. It was the deepest depression I had ever experienced.

From the darkest depths I reached upward. I researched, reflected and wrote. I researched the worlds religions and greatest philosophies, and consulted with the wisest people I knew. I dug deep.
I finally understood that my purpose had not been lost when I lost travel. It was still there. My deeper purpose was always there.
It was this re-found connection with my inner spiritual purpose that allowed me to begin my search towards a new outer purpose.
"Realize deeply that the present moment is all you have. Make the NOW the primary focus of your life."
– Eckhart Tolle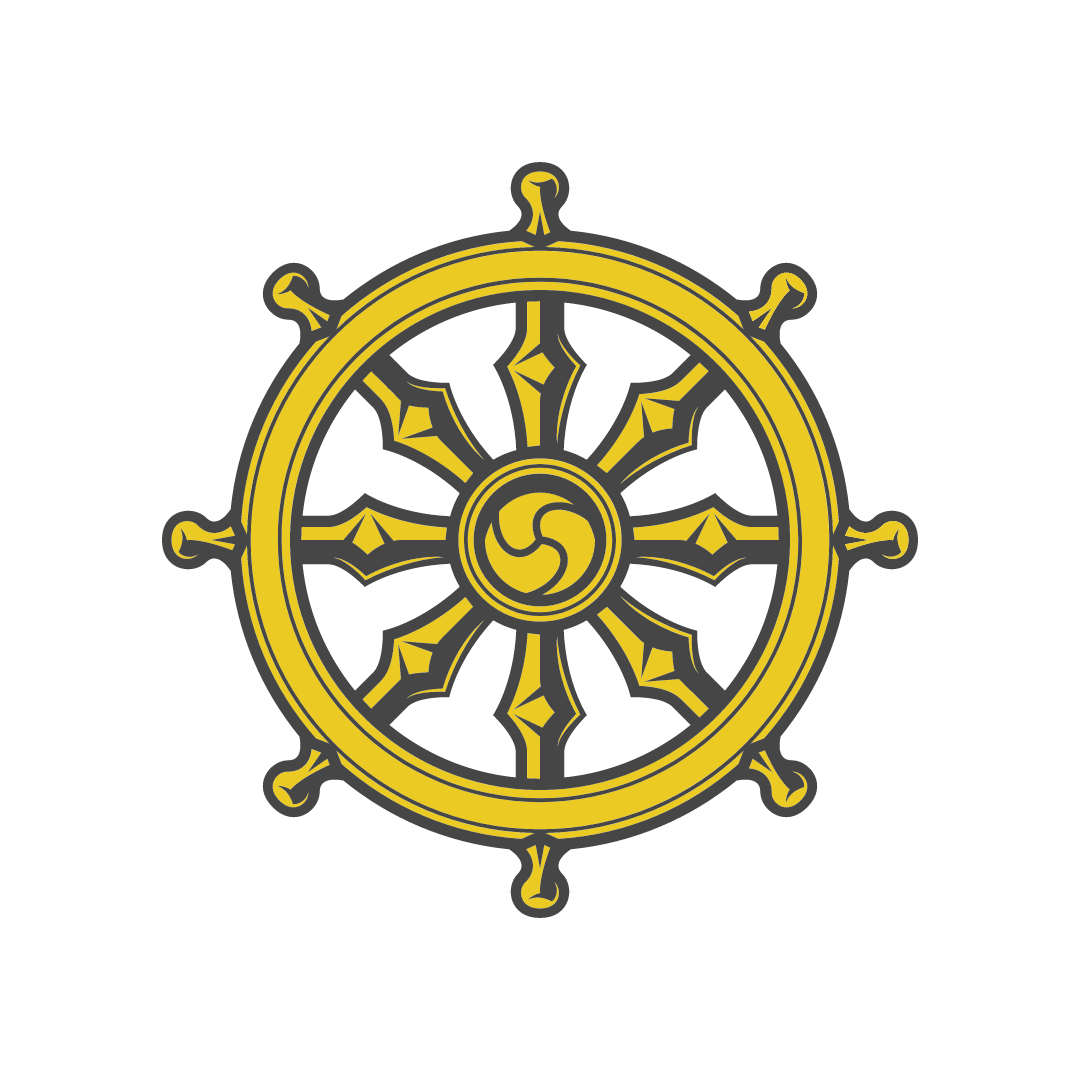 Wheel Of Karma Guarantee
If for any reason you are unsatisfied with your purchase, we are happy to provide an exchange, or a full refund.
Contact us first at,
Sherpas@BackpackBuddha.com
before shipping anything back to us.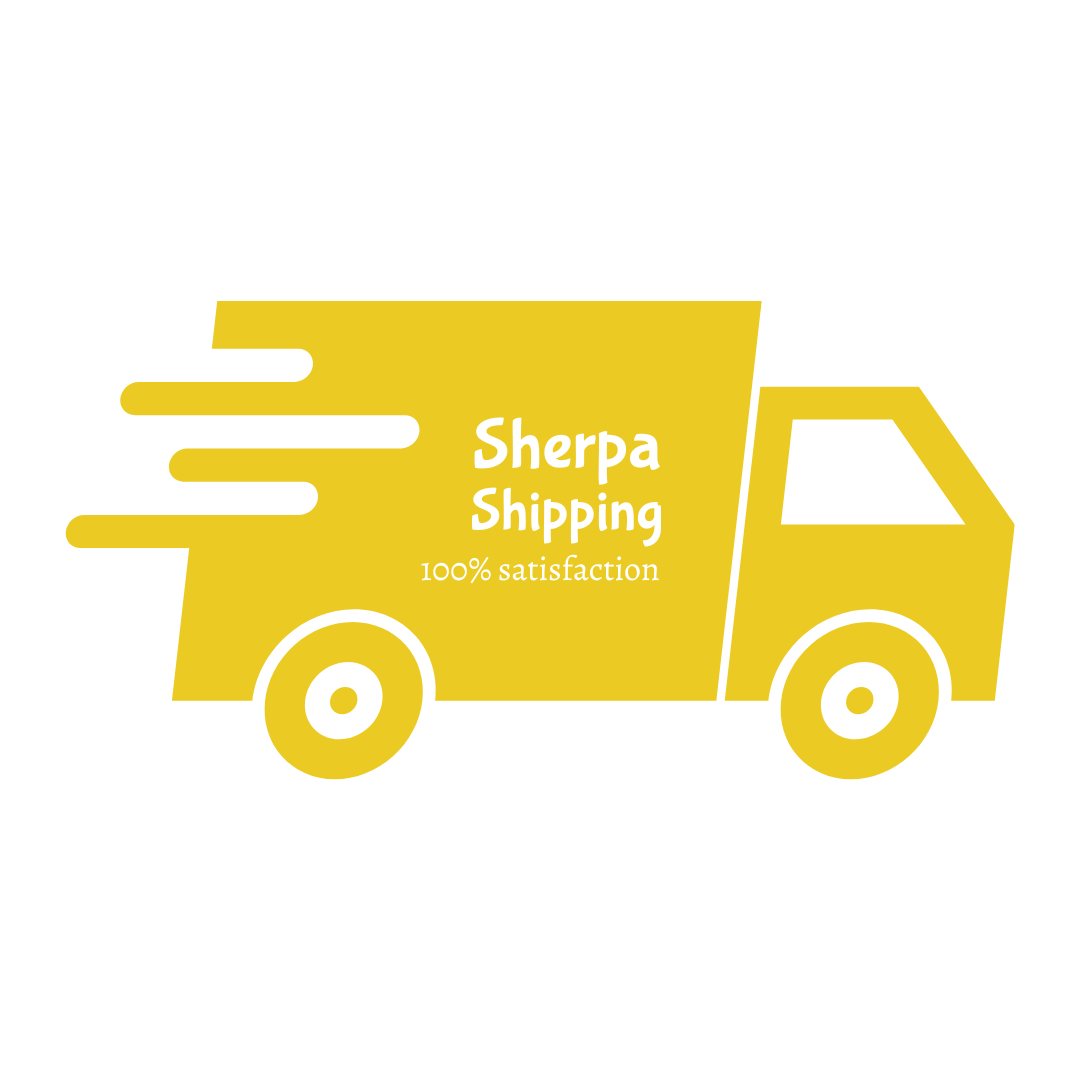 Sherpa Shipping
100,000 + successful deliveries
Arrives in 2 - 4 business days
Sherpa Shipping Guarantee: we promise you will receive your order no matter what!
*Everyday Enlightenment: Purpose is currently available for pre-order. We will be shipping April 30th.
About Backpack Buddha
We're a small company based in Nepal and the USA. From the very start in 2015, we decided we would base our entire business model on good karma. We are fair-trade, and create original products using eco-friendly materials such as Himalayan hemp, natural stones, wood, and hand made Lokta paper. Our primary goal is to provide meditation tools, self guided journals, and other spiritually conscious products that truly help people.
From all of us at Backpack Buddha in Nepal, Thailand, Guatemala and the USA, we wish you the greatest inner peace, self love, discipline, and happiness on your path.
Thank you for your support!