Access the Divine
realign & reconnect
"The secret of success in life is to access the power of the divine within you, and to have the ability to connect with this power in daily life. Investing in your spiritual growth and well-being is the most important investment you can make."
- Deepak Chopra
"More than two-thirds of U.S. adults (68%) reported feeling fatigued and low on energy in 2020."
- "Stress in America" 2020: A National Mental Health Crisis (APA)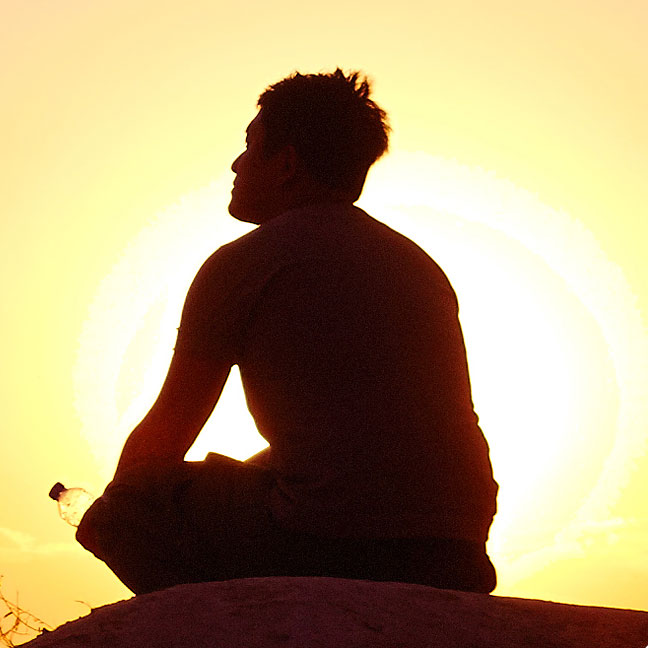 If you...
feel disconnected from yourself and others, you're not alone.
From our jobs to our leisure time, we're spending more time living through screens than ever before.
Too many of us are out of touch with our true selves. In the result, we are more stressed, anxious and depressed as a society than ever before.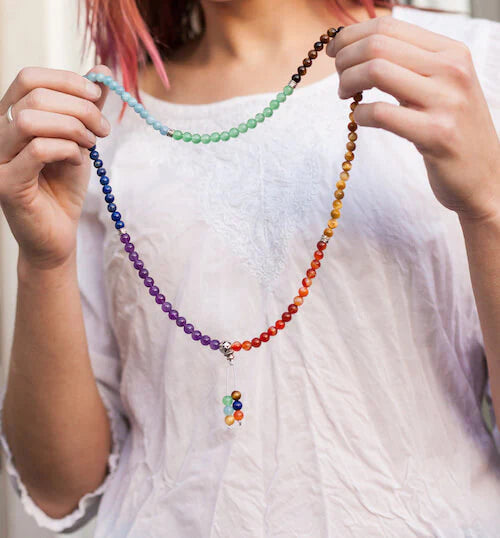 Design
Our 108 Bead Chakra Mala is designed to reconnect you with yourself and subsequently others.
From the Root to the Crown Chakra each stone bead was carefully chosen to help the user realign and reconnect.
With regular use, our mala can help to promote mindfulness, relaxation, and positive energy, while enhancing intuition and promoting a deeper connection to your spiritual practice.
Aesthetically striking, our original chakra mala offers a visual reminder of the importance of cultivating inner harmony and balance
"Every moment is a choice. Every thought, word and deed is creating the future. Choose wisely and positively. Invest in your spiritual growth, and the world will be a better place because of your light."
-Marianne Williamson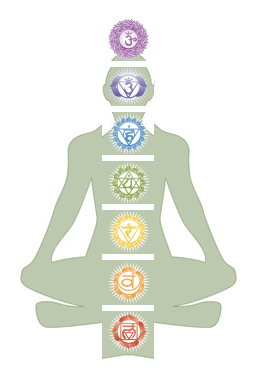 Charkas & Stones
Crown Chakra: Amethyst
Third Eye Chakra: Lapis Lazuli
Throat Chakra: Aquamarine
Heart Chakra: Aventurine
Solar Plexus: Yellow Tigers Eye
Sakral Chakra: Tigers Eye
Root Chakra: Red Agate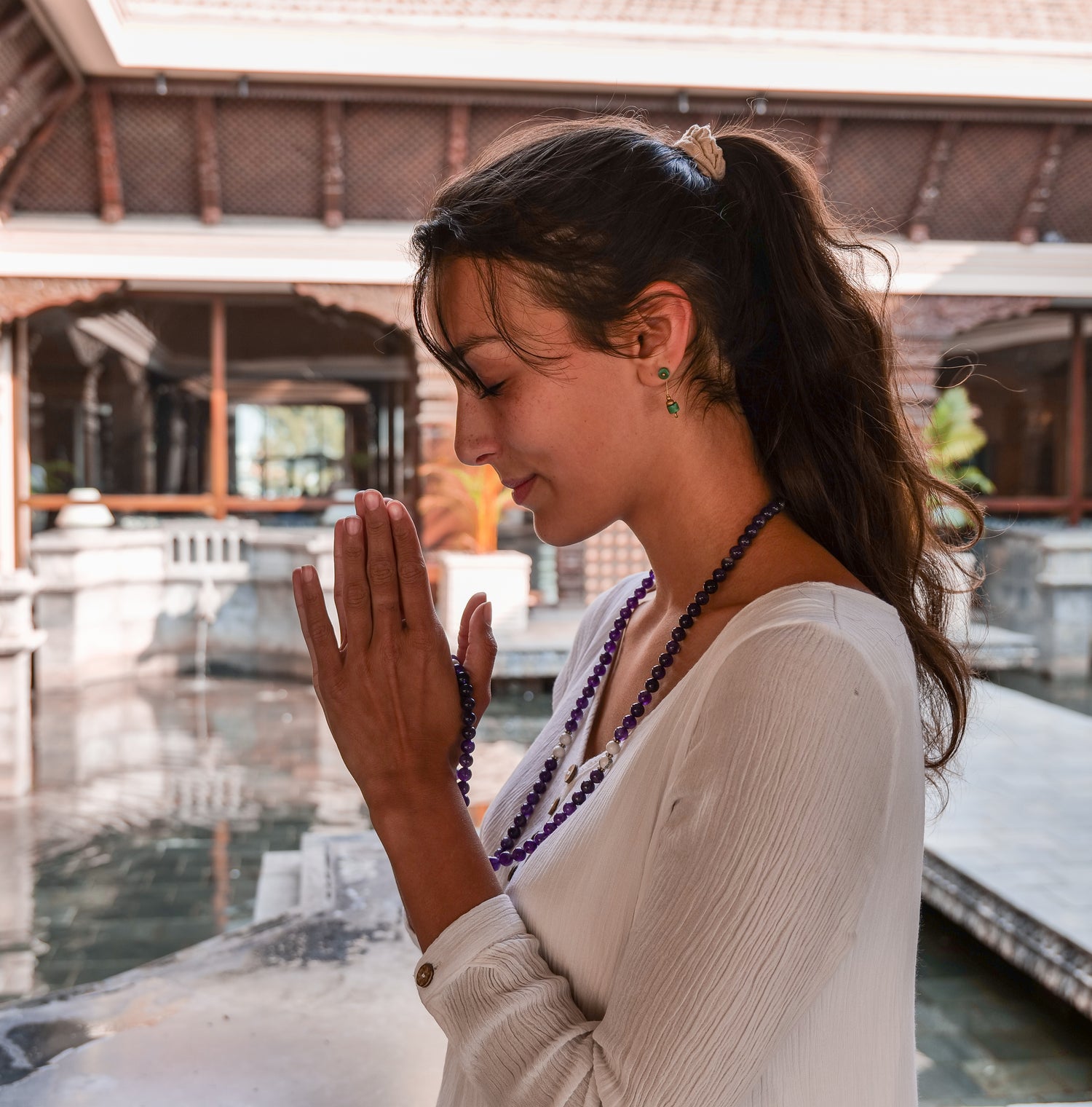 Benefits
Users who meditate with and wear this mala daily experience
Improved emotional regulation and resilience
Enhanced sense of balance and equanimity
Increased self-awareness and mindfulness
Deeper connection to the inner self and the divine
Greater sense of inner peace and harmony.
"Realize deeply that the present moment is all you have. Make the NOW the primary focus of your life."
– Eckhart Tolle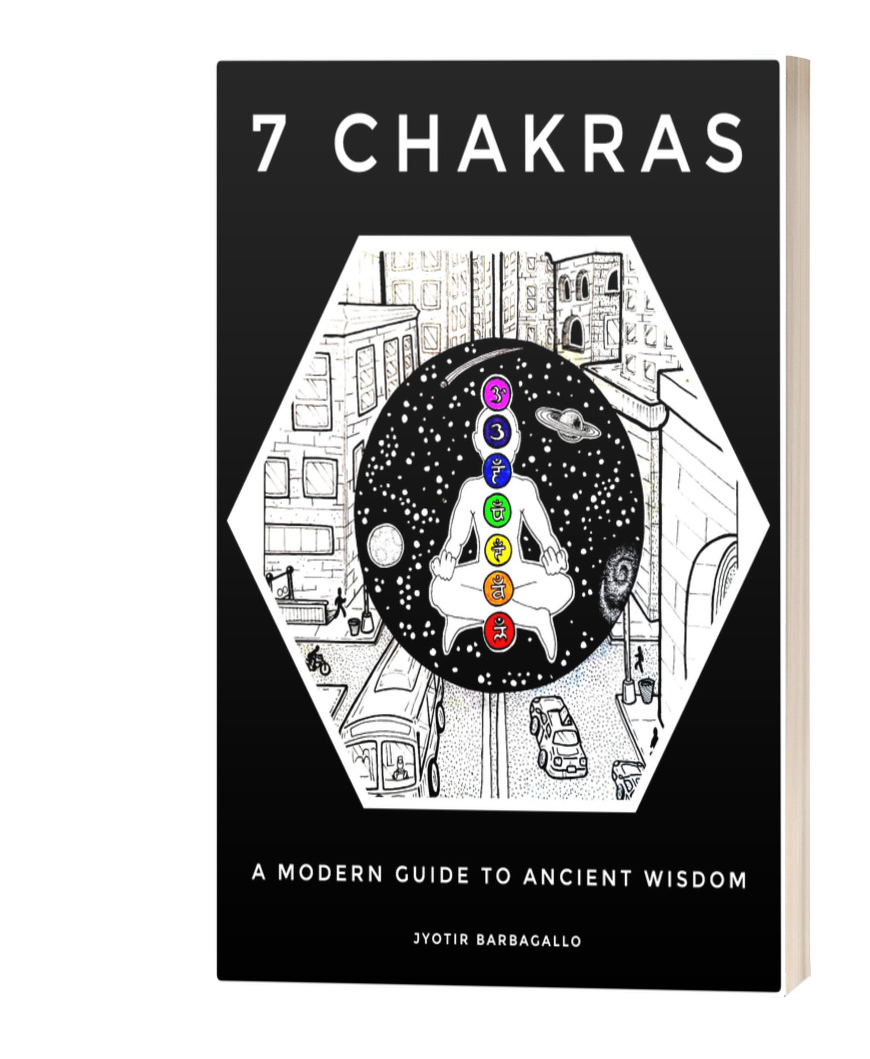 A free gift
*Automatically added for free at checkout.
For a limited time we're offering this original 8,000 word eBook, the aim of which is to lay out the essential aspects of the chakra system in a way that is easy to understand, and most importantly, applicable to your life.
May it serve as a guide into your fullest potential!
Additional free gift
*Automatically sent in order confirmation email
We are committed to your journey towards greater balance. That's why we've created a 7-page eGuide that's all about Mala beads and how to use them as a tool for mindfulness, tranquility, and contentment. This comprehensive guide includes all the essential information you need to fully benefit from your Mala Beads and enhance your daily practice.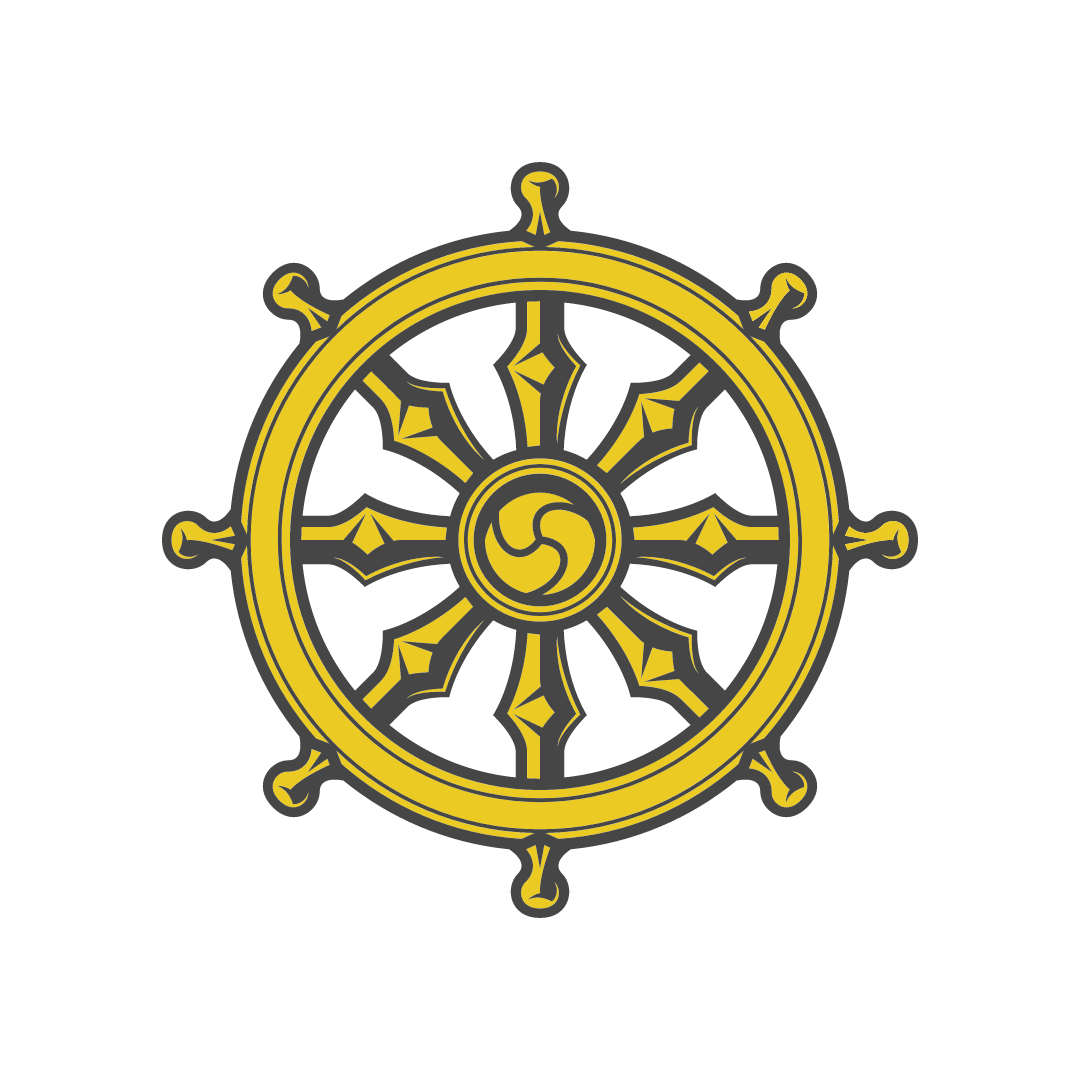 Wheel Of Karma Guarantee
If for any reason you are unsatisfied with your purchase, we are happy to provide an exchange, or a full refund.
Contact us first at,
Sherpas@BackpackBuddha.com
before shipping anything back to us.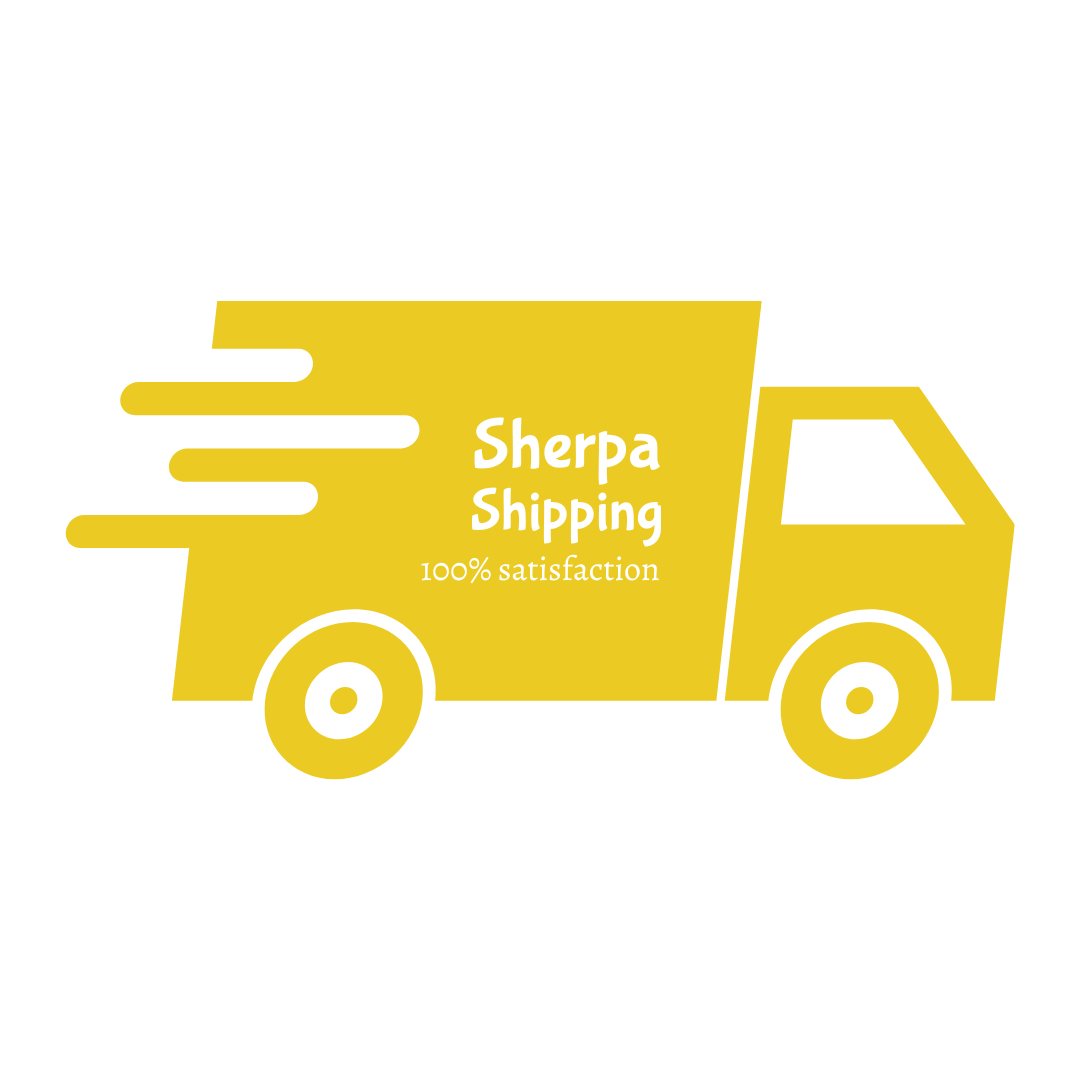 Sherpa Shipping
100,000 + successful deliveries
Arrives in 2 - 4 business days
Sherpa Shipping Guarantee: we promise you will receive your order no matter what!
About Backpack Buddha
We're a small company based in Nepal and the USA. From the very start in 2015, we decided we would base our entire business model on good karma. We are fair-trade, and create original products using eco-friendly materials such as Himalayan hemp, natural stones, wood, and hand made Lokta paper. Our primary goal is to provide meditation tools, self guided journals, and other spiritually conscious products that truly help people.
From all of us at Backpack Buddha in Nepal, Thailand, Guatemala and the USA, we wish you the greatest inner peace, self love, discipline, and happiness on your path.
Thank you for your support!